CDC Group, the UK's development finance institution and impact investor, has committed US$15 million to TLcom's TIDE Africa Fund to support early stage high-growth start-ups across sub-Saharan Africa (SSA).
With a presence in the key financial hubs of Lagos and Nairobi, TLcom targets businesses that leverage technology to address African business and consumer challenges in key sectors of the economy such as education, agriculture, transportation & logistics, healthcare, and financial services. The firm has backed some of Africa's most prominent early-stage companies, including Kobo360, Andela and Twiga Foods, which have collectively raised $250m to date.
The CDC investment will support the UN's Sustainable Development Goals, particularly goals 8, 10 and 9.
Nick O'Donohoe, Chief Executive of CDC, said:
"The investment in TLcom provides an exciting opportunity for us to support early-stage companies at a critical stage in their growth and deepen the entrepreneurial ecosystem across Africa."
Maurizio Caio, Founder and Managing Partner of TLcom said
"We are proud to be working with a strategic partner in CDC, that recognises the entrepreneurial potential of sub-Saharan Africa and is committed to leverage technology to achieve lasting impact and value generation on the continent."
TLcom will invest between $500,000 and up to $10 million per venture, enabling high growth companies to achieve scale and attract later-stage funding from global VC investors, regional PE firms, and strategic partners.
By identifying and supporting VC funds backing innovative and highly scalable companies in Africa, CDC can play a catalytic role in supporting the development of entrepreneurial ecosystems.
The rapid growth of these companies will be crucial to absorb the growing working age population and solve specific market challenges facing businesses and consumers.
TLcom has already completed six investments including Kobo360, Andela, and Twiga Foods, each creating large scale economic opportunities through enhanced market access in the logistics, software engineering, and agribusiness sectors.
Kobo 360 provides incremental income to over 10,000 drivers, Twiga to over 17,000 farmers and Andela to 68,000 upskilled software developers.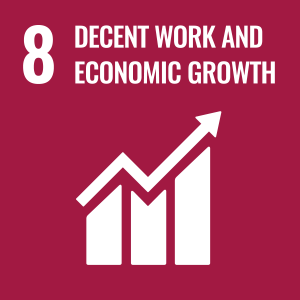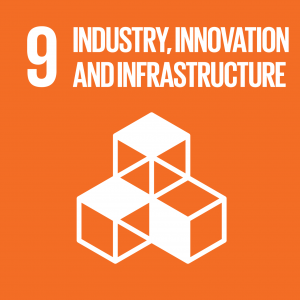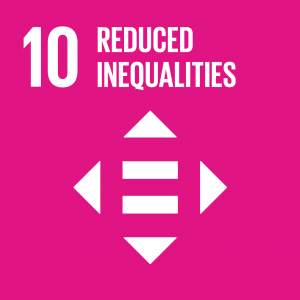 ENDS
For further information please contact
CDC Group
Andrew Murray-Watson
123 Victoria Street, London, SW1E 6DE
+44 (0) 20 7042 1569
M. +44 (0) 7515 695232
About CDC Group
CDC Group is the world's first impact investor with over 70 years of experience of successfully supporting the sustainable, long-term growth of businesses in Africa and South Asia.
CDC is a key advocate in the adoption of renewable energy in Africa and South Africa in the fight against climate change and a UK champion of the UN's Sustainable Development Goals – the global blueprint to achieve a better and more sustainable future for us all.
The company has investments in over 1,200 businesses in emerging economies and a total portfolio value of £5.8bn. This year CDC will invest over $1.5bn in companies in Africa and Asia with a focus on fighting climate change, empowering women and creating new jobs and opportunities for millions of people.
CDC is funded by the UK government and all proceeds from its investments are reinvested to improve the lives of millions of people in Africa and South Asia.
CDC's expertise makes it the perfect partner for private investors looking to devote capital to making a measurable environmental and social impact in countries most in need of investment.
About TIDE Africa
TIDE Africa achieved a $50m second close in June 2019 and is the first Africa-focused fund raised by the TLcom Capital team, which has operated in the VC space for over 20 years in Europe and Israel and  which consists of four Partners, Maurizio Caio, Omobola Johnson, Andreata Muforo, and Ido Sum. The diverse team was connected through shared Stanford University networks and their passion for entrepreneurship. As a former Minister of Communication Technology in Nigeria, Omobola played a key role in fostering the Nigerian tech ecosystem. TLcom has backed some of Africa's most prominent early-stage companies, including Kobo360, Andela and Twiga Foods, which have collectively raised $250m to date.