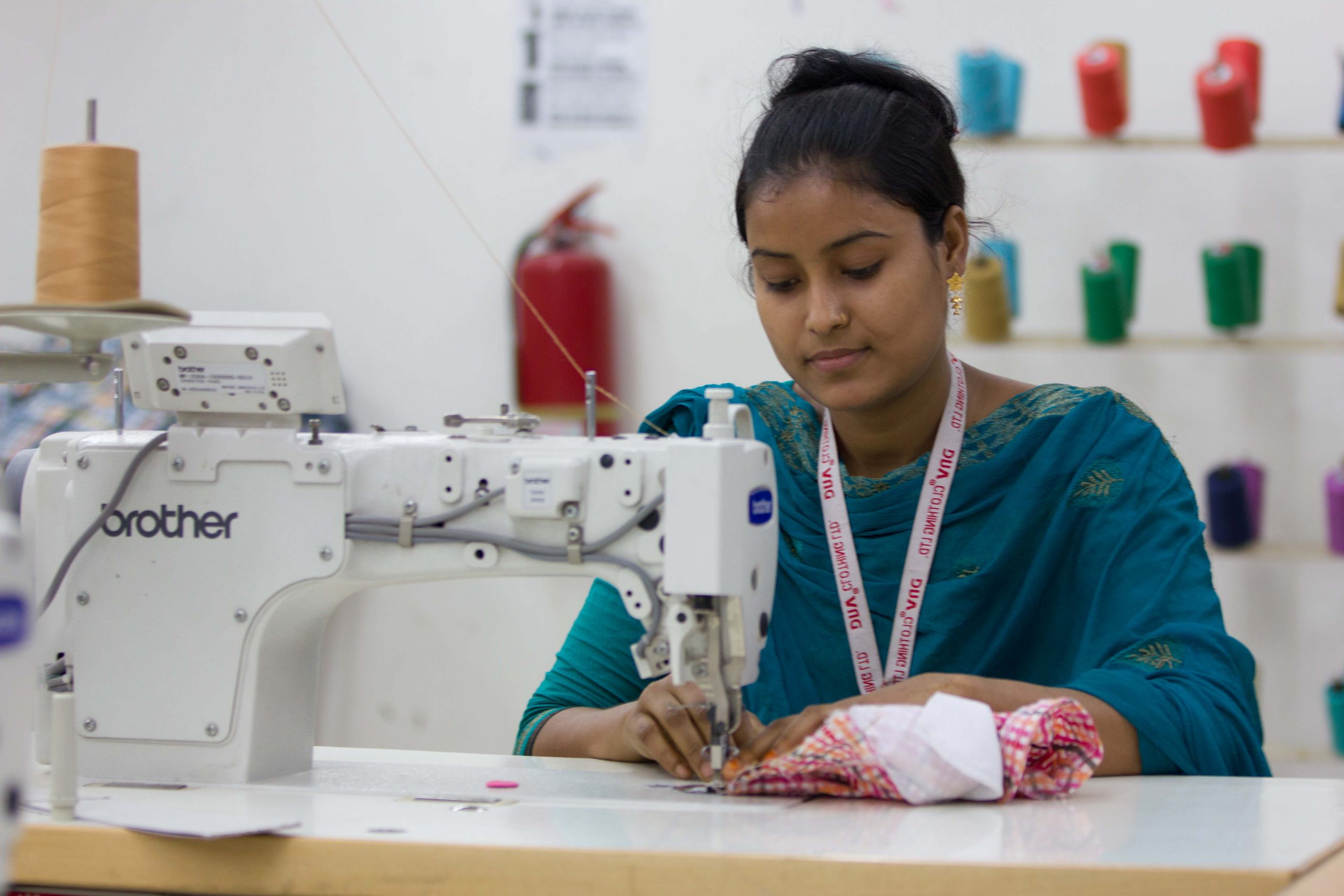 With the eighth largest population in the world, a track record of consistent GDP expansion and growing exports, Bangladesh is an increasingly attractive investment destination.
A report has now been published outlining how Bangladesh can maintain its growth trajectory and implement reforms to attract further investment. The publication follows an event held earlier this year and looks at how Bangladesh's economic potential can be achieved in sectors ranging from infrastructure, ICT, retail and financial services.
We supported the event, which brought together investors, the business community and the public sector. During the panel discussions, Alagappan Murugappan, CDC's Managing Director of Asia Funds, and Dave Easton, Head of Consumer Businesses, provided insight from a foreign investor's perspective.