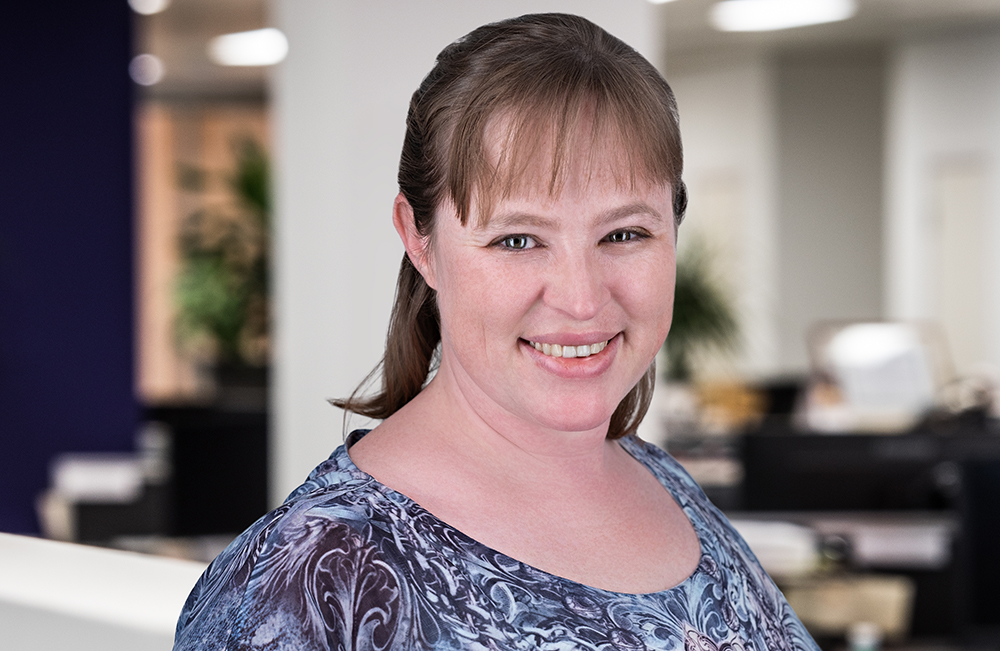 Sector Strategist - Manufacturing team
Belinda Hurwitz joined British International Investment as the Manufacturing Sector Strategist in September 2018.
Prior to that, she led strategy and innovation consulting projects for Deloitte Africa from 2011 until 2018. Her previous roles include factory project engineering for Mercedes Benz, managing factory engineering teams and later, the manufacturing excellence function for Unilever South Africa.
Belinda has deep expertise in capital project optimisation, manufacturing operational excellence and strategy development and execution. She is passionate about growing the manufacturing sector output of African and South Asian economies, and harnessing innovation and the technologies of the fourth industrial revolution to accelerate inclusive economic development.