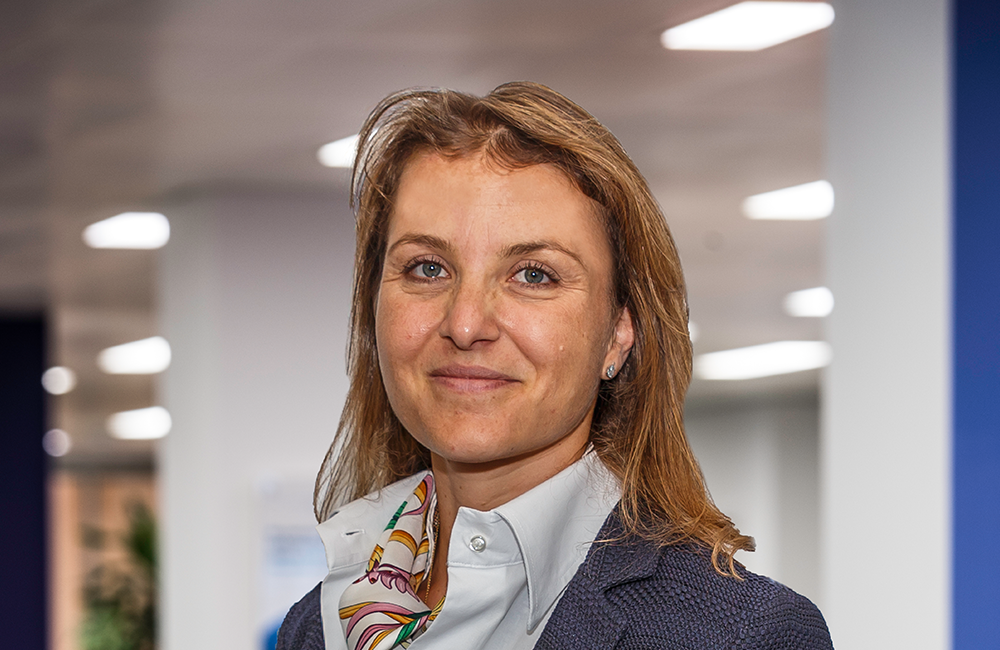 Head of Funds Restructuring
Carlotta heads British International Investment's Funds Restructuring team, a dedicated resource to manage high-intensity funds in British International Investment's portfolio.
Prior to this, Carlotta was a Director in British International Investment's funds investment team, where she was responsible for origination, execution and monitoring of investments in Africa. Prior to British International Investment, she worked at the African Development Bank Group in Tunis on debt and equity transactions for the Bank's private sector arm. She started her career at the World Bank Group in Washington, D.C., advising government counterparts on financial sector reform and taking part in financial sector assessment programs jointly with the International Monetary Fund.
Carlotta holds a BA from the University of St Andrews and an MA from SAIS – Johns Hopkins University .