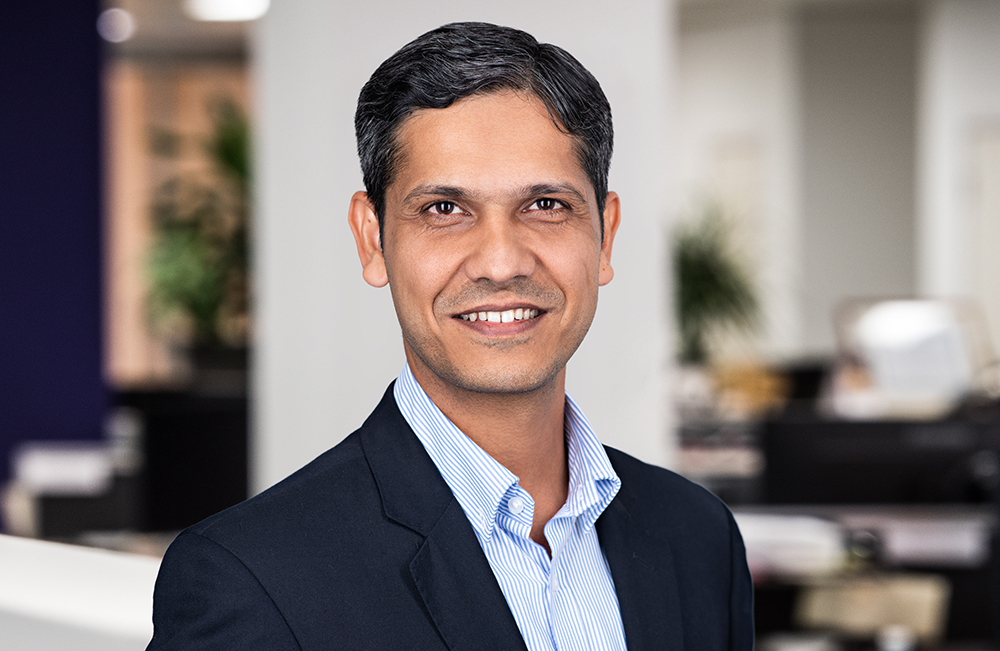 Investment Director, Equity - Construction & Real Estate
Dinesh Meel joined British International Investment as Investment Director in 2019.
Previously, Dinesh worked for GIC where he was Vice President. Prior to that he was Senior Associate for Real Estate PE (former Lehman Brother Real Estate PE) from 2007 until 2010. Dinesh also worked as an Investment Banker at Edelweiss and a real estate research analyst at JPMorgan between 2005 and 2007.