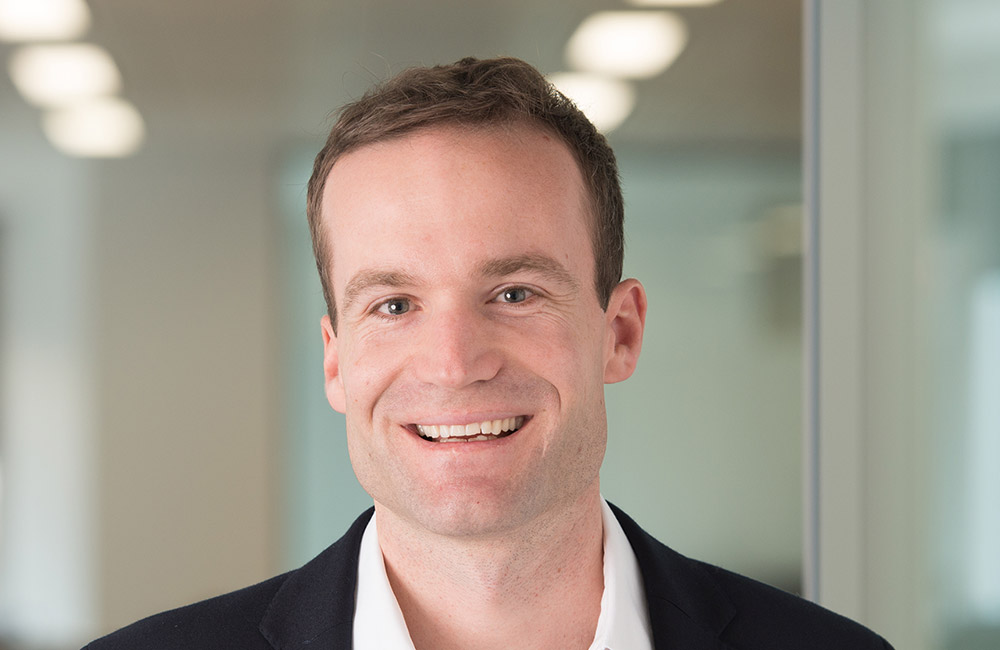 Country Director, Zimbabwe & Zambia
Dirk is a member of British International Investment's Africa Team asnd Country Representative for Zimbabwe, based in Victoria Falls/Harare.
Dirk was previously the Head of The Africa List, British International Investment's initiative investing in people, leadership and management teams in Africa. Prior to joining British International Investment, he worked with Deloitte's consulting and corporate finance teams in Zimbabwe to support private equity investment in the country and to help businesses grow after a decade of infamous hyperinflation. Before that, Dirk served as a British Army officer on operations around the world, including leading specialist teams on two frontline tours of Afghanistan.
Dirk holds an MBA from the University of Oxford and a Bachelor of Engineering in Computing from Imperial College London.