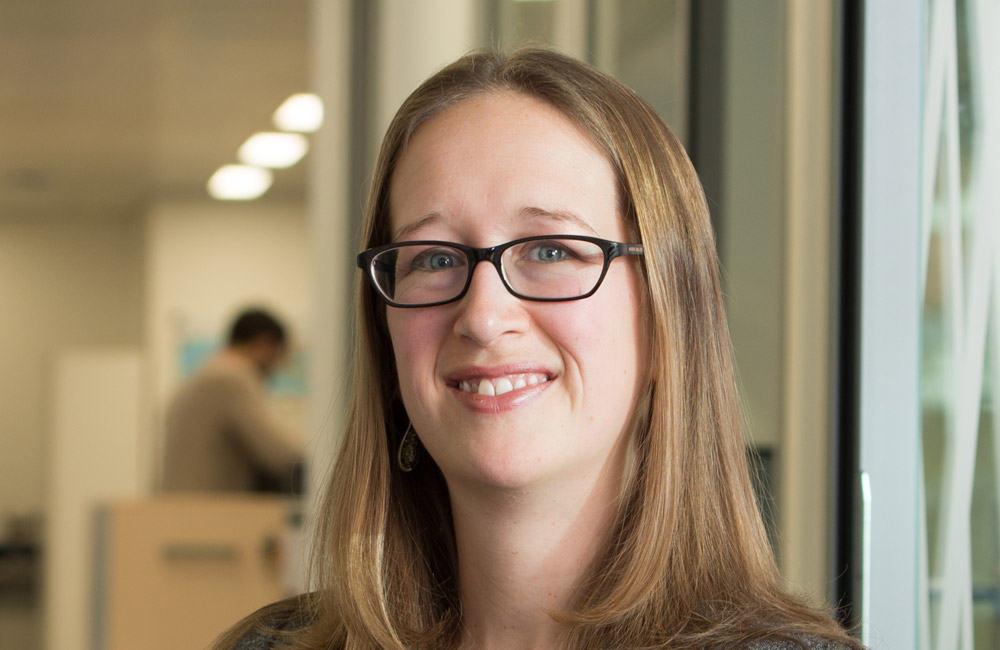 Job Quality Lead, Value Creation Strategies
Dr Samantha Lacey is British International Investment's Job Quality Lead, a role she has held since October 2018, shaping the organisation's approach to Sustainable Development Goal 8 and the Decent Work agenda. She focuses on taking a root cause approach to addressing job quality challenges, seeking to understand and address the business drivers behind poor labour performance. She joined British International Investment in February 2011, initially as a member of the Environmental and Social Responsibility team, supporting fund managers to integrate environmental and social management into their investment processes, managing direct and indirect investments in forestry and agriculture investments and leading the team's work on impact funds and land, including through membership of the Interlaken Group.
Samantha has 16 years of professional experience in responsible investment and business. She spent three years at the Co-operative Asset Management, during which time she sat on the Executive Board of the Roundtable for Sustainable Palm Oil, and three years working with agricultural co-operatives in Africa exploring the environmental, social and governance challenges they face and managing a project to establish a large tea co-operative in Kenya that achieved Fairtrade certification.
Samantha has a PhD in microbiology and genetics from Imperial College London and a degree in Natural Sciences from Cambridge University.