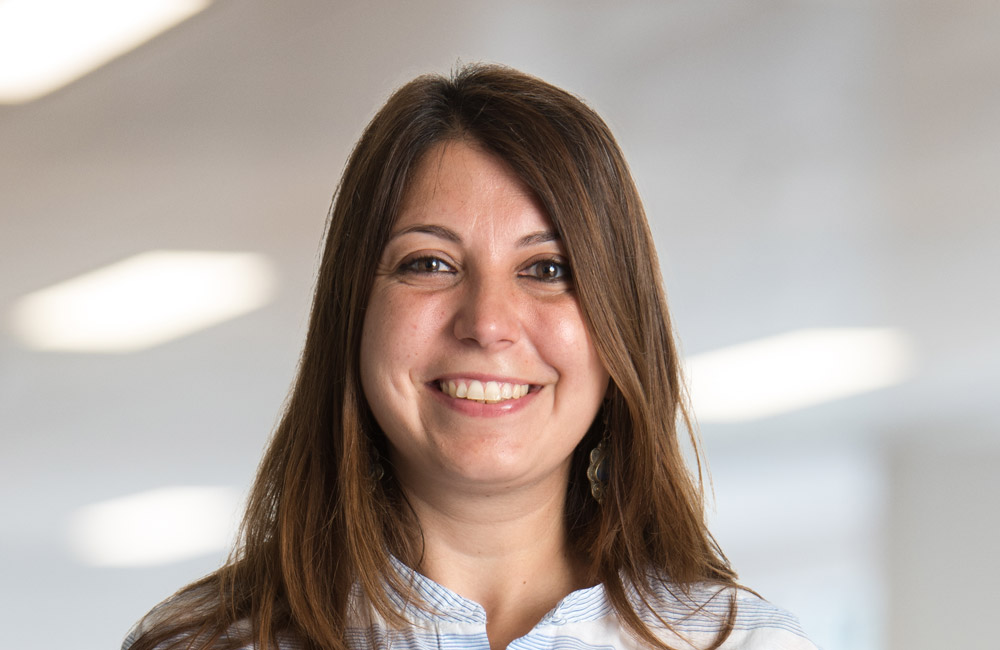 Manager, ESG Impact
Dr Veronica Di Bella is a Manager in the Environmental, Social, Governance – Impact Team. She joined British International Investment as an Executive in June 2017.
Previously, Veronica worked for IMC Worldwide where she was a Principal Consultant, focusing on environmental and social management and circular economy.
Veronica has extensive experience in conducting environmental and social assessments and delivering capacity building programmes. She has also led sanitation, solid waste management and water supply programmes in both development and emergency contexts.
Veronica has also published extensively in international journals.