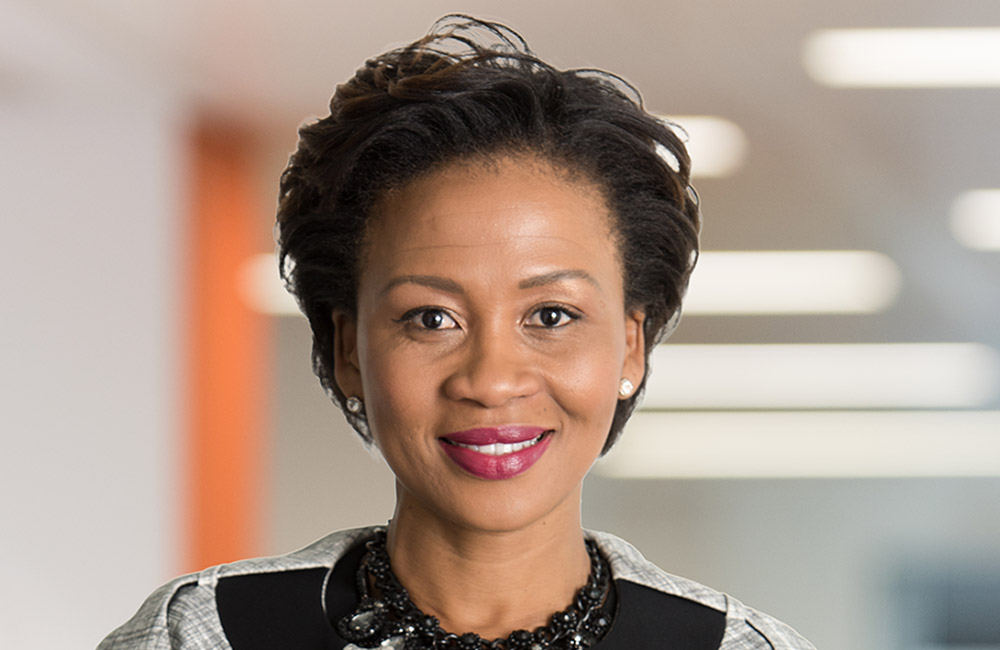 Coverage Director, South Africa
Happy-Girl is a member of British International Investment's Africa Team, based in Johannesburg. She supports British International Investment's London based investments teams with their investments in South Africa and Mozambique.
Happy-Girl has over 15 years of experience in Africa developing and executing large scale and complex infrastructure and industrial projects. Prior to joining British International Investment in 2016, she was the Head of Business Development at PPC Cement and Head of MTN's office in Ethiopia. She also worked for PwC, Vodacom, Telkom SA and Investec Bank.
Happy-Girl holds an MBA, a Diploma in Tax, a Postgraduate Diploma in Management Accounting and Bachelor of Commerce.