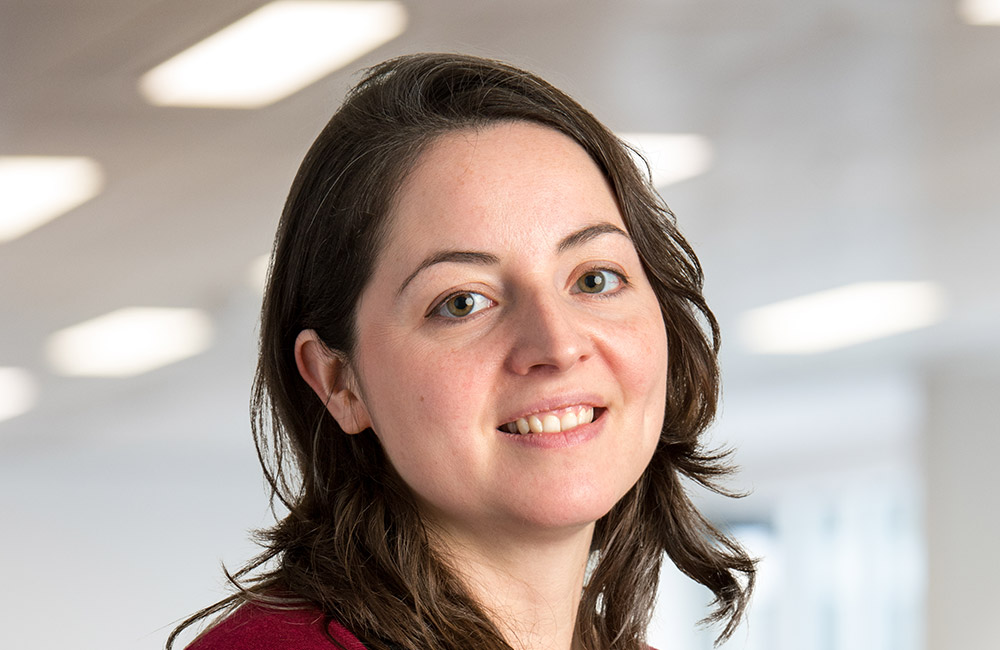 Executive, Development Impact (Evaluations)
Julia Tobias joined British International Investment as an Executive in the Development Impact – Evaluations team in November 2017.
Previously, Julia worked for the International Growth Centre at LSE where she was a Policy Economist. Prior to that, she was on the founding team of the Global Innovation Fund, and before that worked with the World Bank and under the Vice President of Indonesia on poverty reduction and education initiatives. Julia is committed to catalysing innovative approaches to tackle global poverty and inequality through data and technology.
She holds a Ph.D. and master's degree in Political Science from Stanford University and a bachelor's degree from Yale.