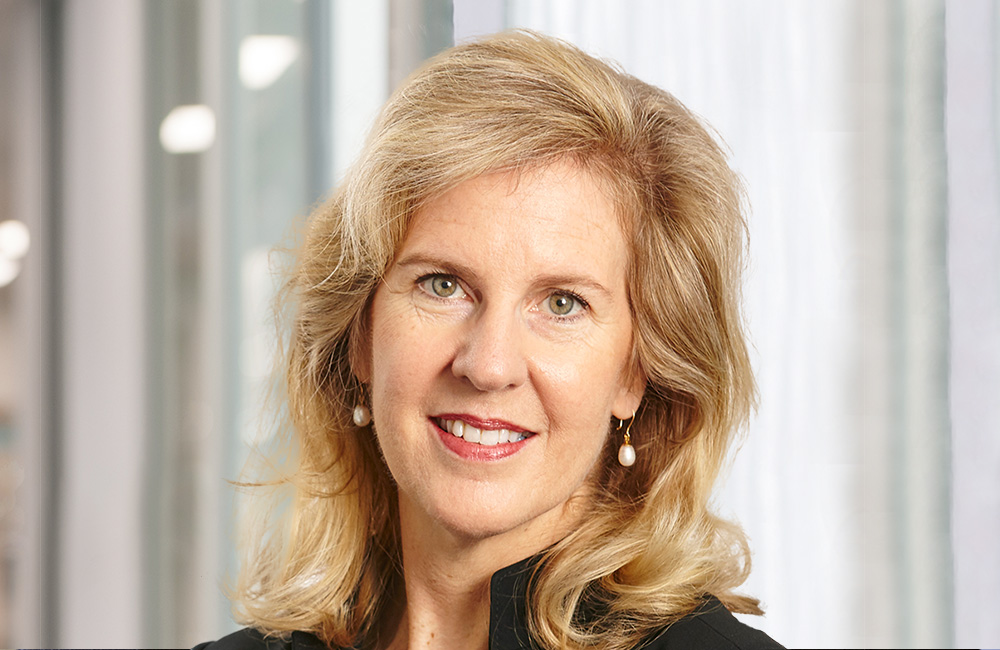 Non-executive Director
Appointed in July 2016, Laurie J Spengler is an impact investment banker, board member and a recognised contributor to the impact investing industry.
Laurie has over 25 years' experience in international development with a focus on strategy, capital raising, M&A, and private equity transactions. She has developed a particular expertise in structuring and launching investment vehicles that align different types of capital to allow operating enterprises, financial institutions and funds to generate positive social, environmental and development outcomes while delivering appropriate financial returns.
From 2006-2019, Laurie was President & CEO of Enclude, a global advisory firm dedicated to building inclusive, sustainable and prosperous local economies. Previously, Laurie was founder and CEO of Central European Advisory Group and worked as an attorney at White & Case.
Laurie has recently been appointed to the UK Impact Investing Institute, having previously served on the UK National Advisory Board to the Global Social Impact Investment Steering Group, as established by the G8. Laurie is a Senior Fellow and Advisory Council member at Casei3 at Duke University's Fuqua Business School. She is a member of the Council on Foreign Relations.
Laurie has a JD from Harvard University and an undergraduate degree from Stanford University.
Committee membership: People Development and Remuneration (Chair); Development Impact; Nominations.