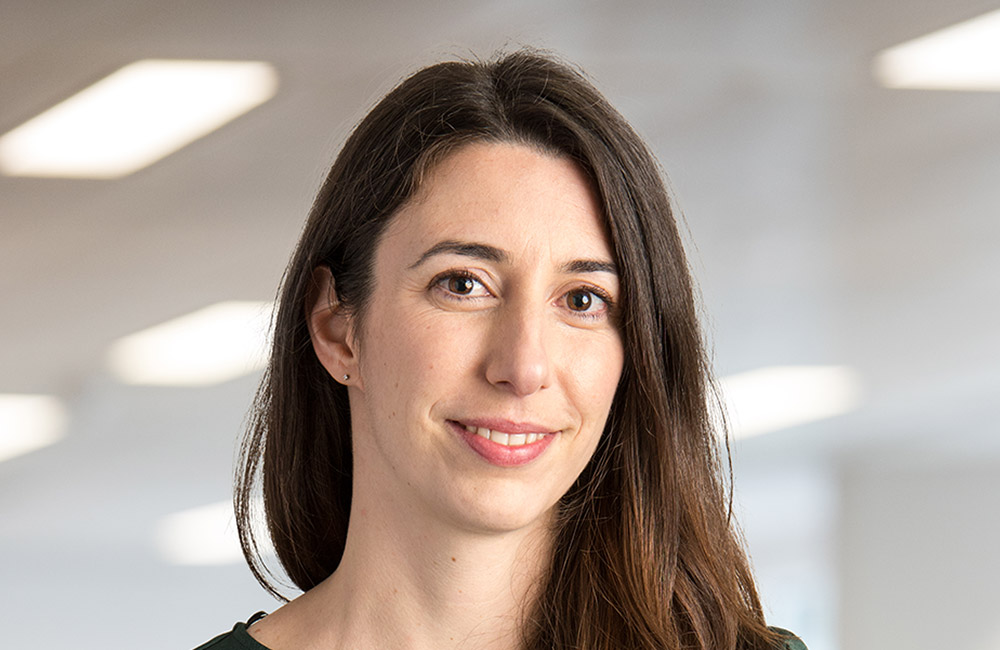 Director, Cross-Cutting
Martina Castro is a Director in the Impact Management team at British International Investment. She is responsible for assessing and managing the development impact of investments and improving impact management practices in line with the latest practices and standards, namely the Operating Principles for Impact Management. Martina has previously overseen impact management for the Funds' portfolio at British International Investment and more recently she has worked to design British International Investment's new impact score.
Prior to joining British International Investment, Martina advised governments, development finance institutions and donors on private sector development and financial inclusion initiatives. Martina began her career in impact investing in Switzerland. She was advised private clients and family offices, before moving to Haiti where she worked as CFO for a social enterprise.
Martina holds a Master in International Affairs from the Graduate Institute of International Studies in Geneva, Switzerland.