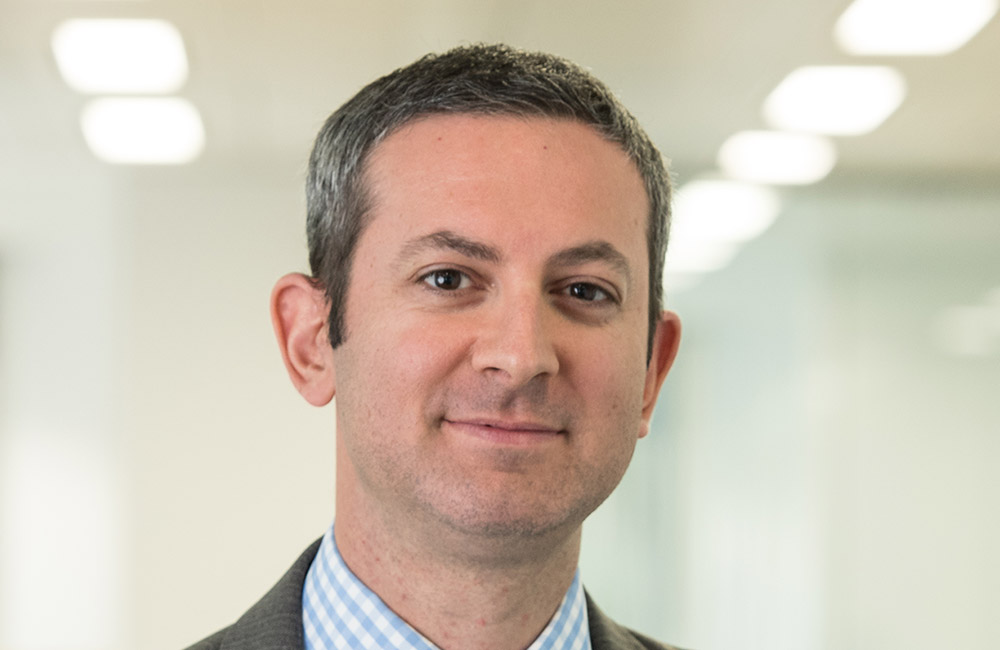 Investment Director, Project Finance
Nicolas Pitiot joined British International Investment in 2015 as Investment Director to help grow our project finance and infrastructure debt investments portfolios and strengthen British International Investment's origination and execution capabilities in that field.
Nicolas has 22 years of experience in corporate banking, project finance and structured finance, of which 17 have exclusively been in emerging markets, with the last 15 years focusing on Africa.
Prior to joining British International Investment, Nicolas was Head of Project & Structured Finance at FBN Bank UK, where he set up the department from scratch, building a portfolio of transactions across sub-Saharan Africa in sectors such as energy, infrastructure, power, transport and construction. Previously, Nicolas was a Vice-President at BMCE International, a Senior Associate with ABC International and a Project Manager with BNP Paribas.
Nicolas holds an MBA from London Business School.