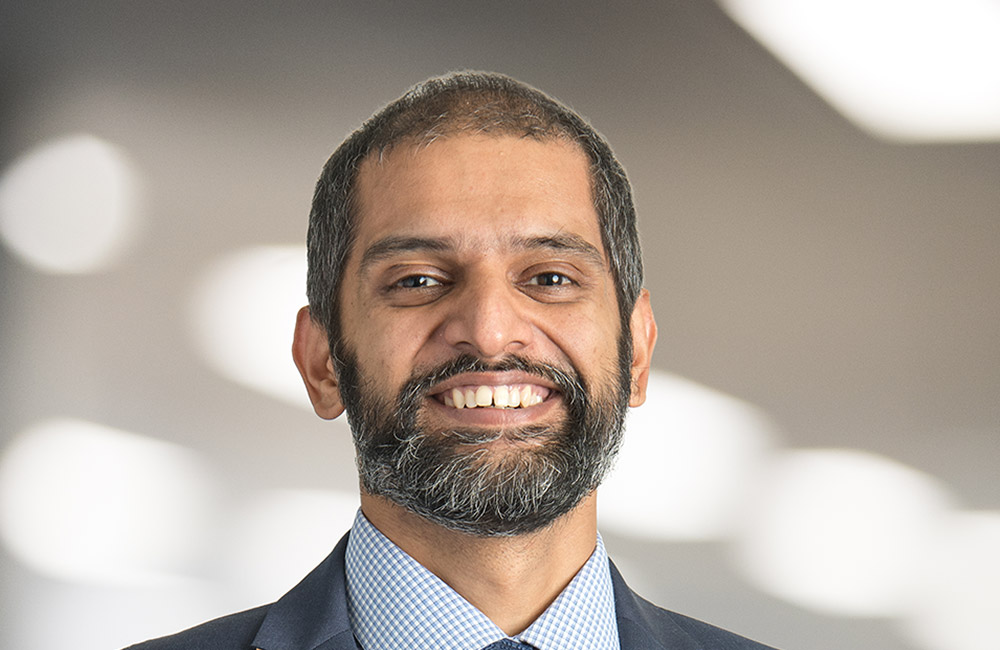 Director and Head of Technology and Telecoms, South Asia
Nikhil joined British International Investment as Director and Co Head of the equity investment efforts into TMT (Telecom and Technology) businesses in South Asia.
Previously, Nikhil spent several years at Sequoia Capital India where, as part of the senior leadership team, he led investments in consumer, healthcare and technology-enabled businesses. Prior to that, Nikhil was with CLSA Capital Partners in Singapore working on private equity deals in India and South-East Asia. He has also worked at Tata-AIG Life Insurance and AIG India where he analysed credit and interest rate opportunities, and traded bonds.
Nikhil holds an MBA from IIM Ahmedabad and a B.Tech. in Mechanical Engineering from IIT Madras.
At BII, Nikhil has led investments in Veritas (India), BigBasket (India), Frontiir (Myanmar) and Worldlink (Nepal).