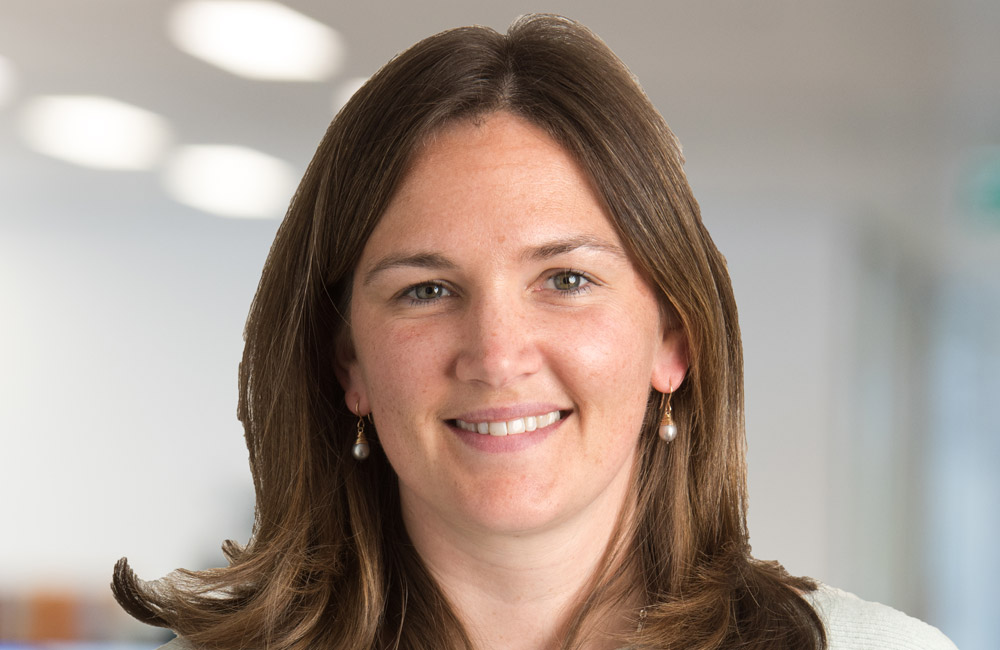 Director
Sarah Marchand joined British International Investment in March 2017 and is a Director for the Impact Group. She has over 15 years' experience spanning both the private and development sectors and has worked alongside investment teams for the last decade specialising in post investment value creation.
Sarah has lived and worked in Africa and Asia. Her business background combined with her on the ground experience enables her to engage effectively with investment professionals, as well as the owners, employees, suppliers and customers of companies in developing markets.
Over the past ten years, Sarah has successfully set up and run technical assistance facilities that are linked to but independent from the private equity funds they support. She has brought team, budget, stakeholder and operations management expertise to bear in order to make these ventures successful – skilfully balancing public funding needs with the private sector realities to deliver high impact initiatives that both funders and clients were proud of.
Previously, Sarah worked for Technoserve where she was the Interim Regional Director for Southern Africa.