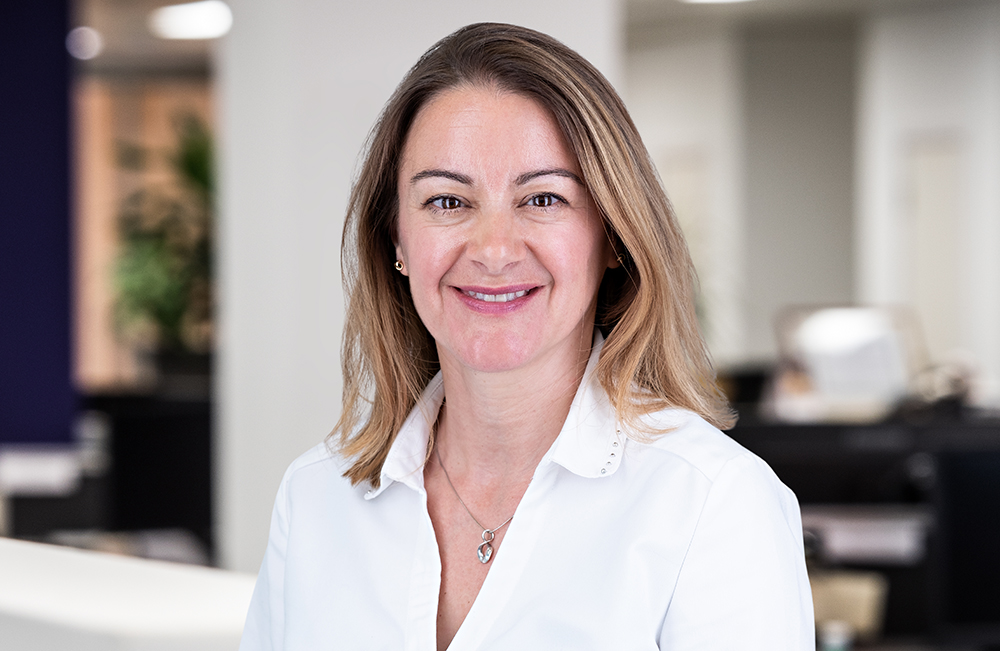 Head of PE Sector Funds
Sarah joined British International Investment in early 2019 and leads our Sector Funds team within the Private Equity Funds group. The Sector Funds team's portfolio comprises a range of funds dedicated to sectors such as manufacturing, telecoms, food and agriculture, consumer, construction and real Estate, healthcare and education operating in Africa and South Asia.
Sarah has over 20 years investing experience in private equity and development finance in emerging markets.  Prior to joining British International Investment, Sarah advised direct and fund investors (including British International Investment) in developing financial inclusion strategies and innovative structures to mobilise capital and channel investment into underserved sectors via funds and financial institutions.
Sarah was an Investment Director in the Financial Services team at Actis for eight years until 2012, and before that worked at British International Investment where she transacted and managed equity investments across a variety of sectors in Latin America, Africa and South Asia.  Prior to this Sarah worked at Arthur Andersen.
Sarah holds a BA (Hons) degree in Economics from Durham University and is a Chartered Accountant (ACA).