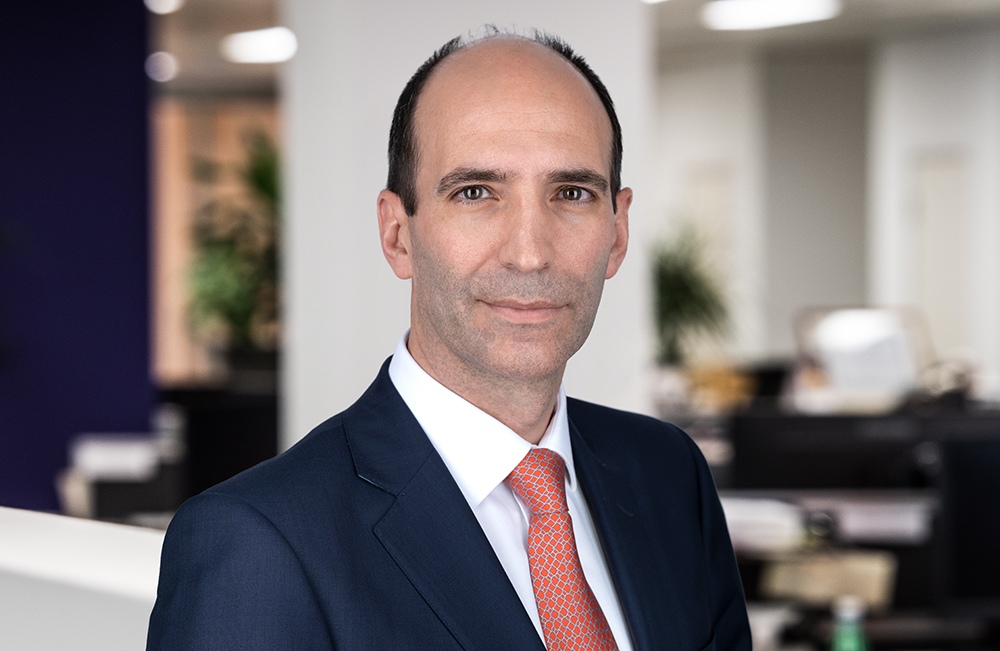 Investment Director, Debt
Thomas Girod joined British International Investment as Investment Director in our Financial Services, Debt team in February 2020.
Previously, Thomas worked for the EBRD (European Bank for Reconstruction and Development) where he was Senior Banker in the Financial Institutions department. Prior to that he was Vice President, Corporate Finance FIG, for Deutsche Bank in London from 2006 until 2011.