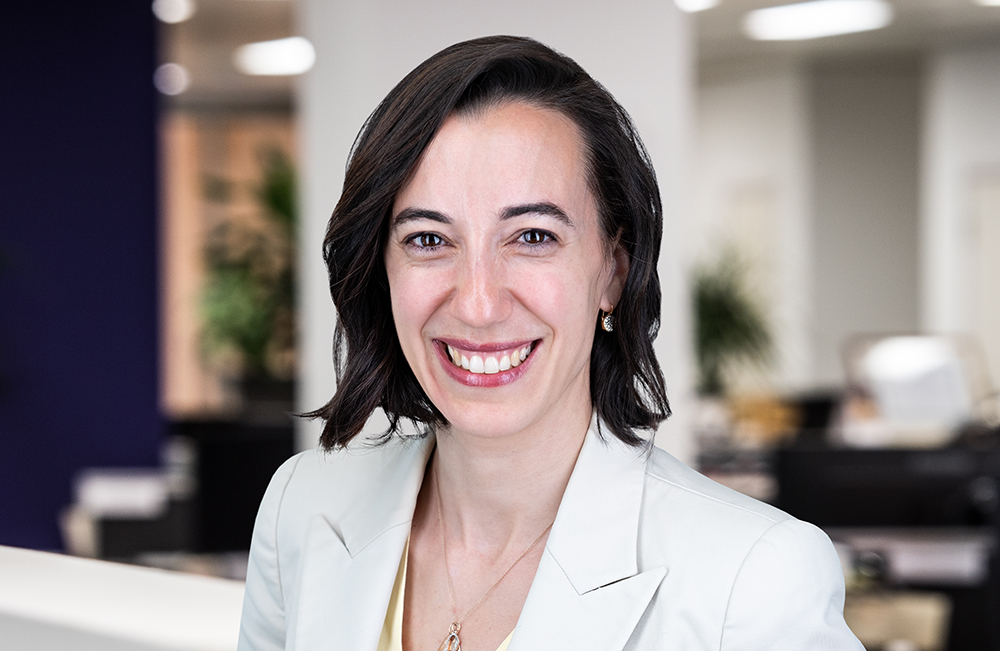 Managing Director and Head of Asset Allocation and Capital Solutions
Yasemin Lamy joined British International Investment as Deputy CIO in August 2018. She is responsible for the Catalyst Strategies, a portfolio aimed at transformational, system-level impact and innovation across its target geographies of Africa and South Asia.
Prior to British International Investment, she spent three years building two new portfolios for Omidyar Network: one portfolio to develop empowering digital identity technologies and one portfolio to establish a trendspotting capability. Previously, she worked across several different roles within capital markets at J.P. Morgan, starting out in fund-linked derivatives and then as a credit derivatives analyst, before building and leading the impact investment platform for the firm.
Yasemin has published widely and provided expert advice to the OECD, World Economic Forum and others. She holds a Masters in Financial Mathematics from King's College, London and a Bachelor in Mathematics and Philosophy from the University of Pennsylvania.