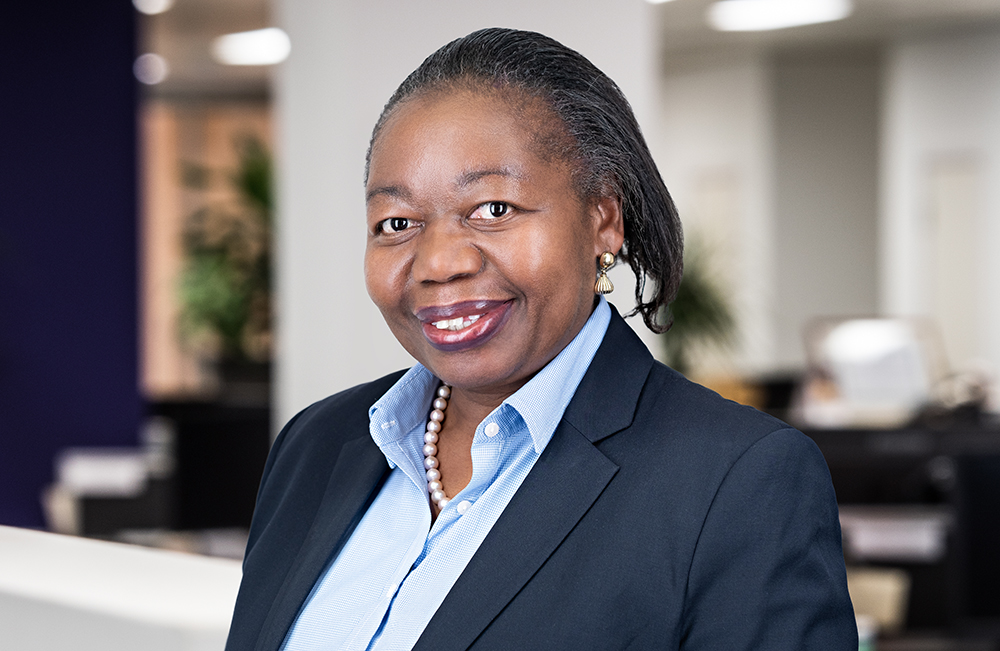 Non-Executive Director, British International Investment
Dolika Banda is an independent Non-executive Director at Harith Infrastructure Investment and a Global Ambassador for The Global Steering Group for Impact Investment.
She is the former CEO of African Risk Capacity Insurance Ltd and has held Non-Executive Director positions at Ecobank Transnational and the UK Department for International Development's Financial Sector Deepening Africa programme.
A Zambian national and based in Lusaka, she has over 25 years' experience in international finance and banking and has worked across the world in Africa, Europe, Latin America, the Caribbean and the US. A former Director at the IFC, and a former Regional Director for Africa at British International Investment, Dolika's involvement in development finance followed a successful career in banking. She has held senior positions at Barclays Bank Zambia in corporate and merchant banking and at Citibank Zambia in financial control, credit, treasury and international relationships. Dolika holds a Master's in International Business from Schiller University and was recognised in 2012 with a prize for vision and courage by Africa Femmes Performantes (Africa's Performing Women) in Washington, DC.