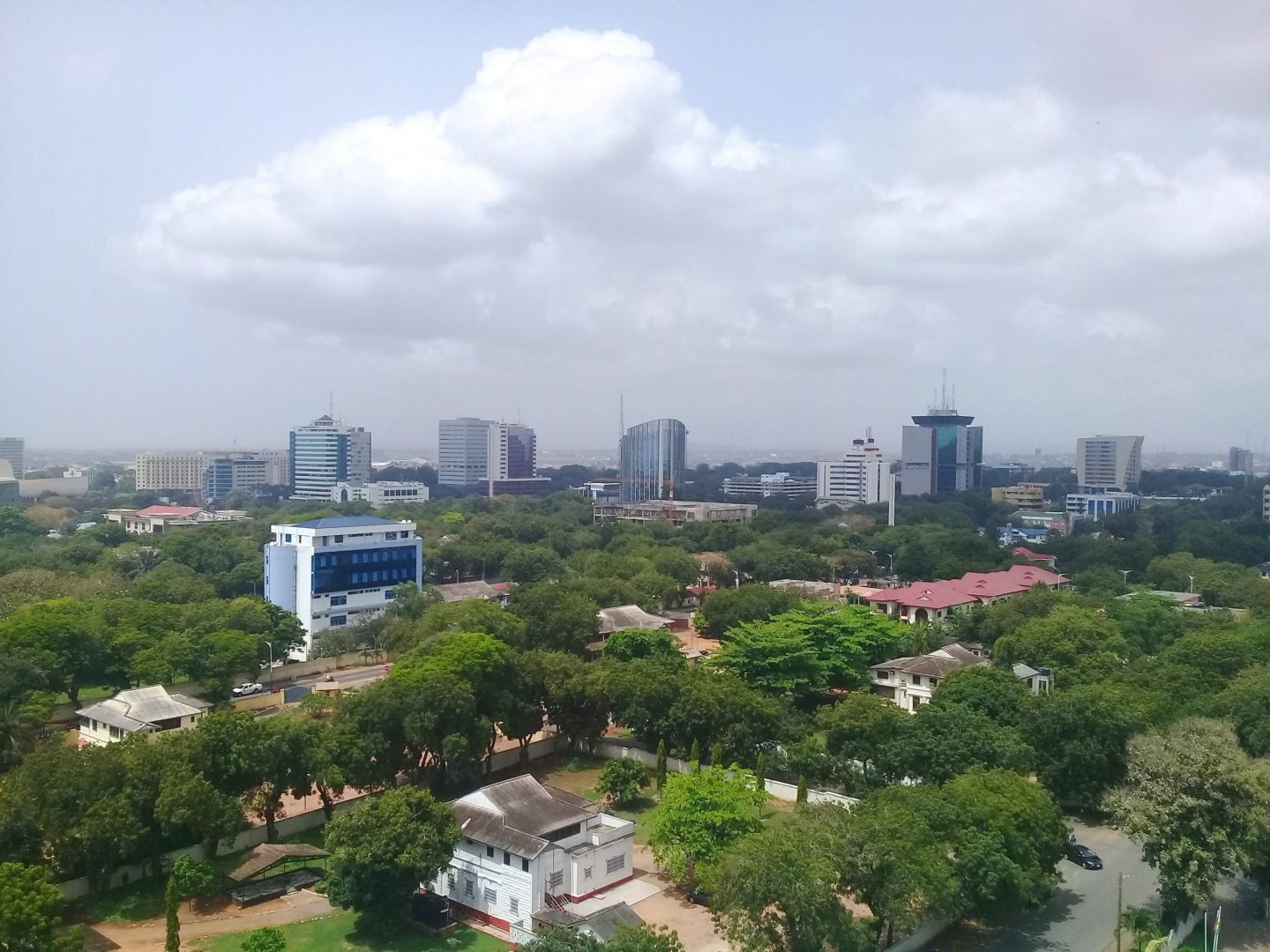 Previous Event
COP26 – What do emerging economies need and how can we deliver it?
Wednesday 27 October 2021 – 10:00am to 11:00am
About this event
It is now beyond debate that emerging economies will shoulder the burden of the climate crisis. It is estimated that out of the $90 trillion needed for the infrastructure to meet the 2030 emission goals, two thirds should go to emerging economies. And in the recent Global Climate Risk Index, eight out of the ten countries most affected by the quantified impacts of extreme weather events are low- to lower-middle income and half of them are categorised as Least Developed Countries.
Next month's COP26 is critical if we are to have a chance of limiting warming to 1.5 degrees. The recent IPCC report made it clear it is still possible to meet the target but only if unprecedented action is taken now. If the conference is to be effective, emerging markets voices and their needs must lead the agenda.
Join us for a British International Investment Insight event with Yvonne Aki Sawyerr OBE, the Mayor of Freetown, Sierra Leone and passionate climate champion. Since her election in 2018, Mayor Aki-Sawyerr has put the climate agenda at the heart of her administration, focussing on innovative solutions and local action to address the immediate challenges cities in emerging economies like Freetown face.
In this conversation alongside British International Investment Chief Executive Nick O'Donohoe, we will discuss the disparity in the debate about meeting the climate challenge; ask whether developed countries have a duty to fund the climate finance needs of the world's most vulnerable countries; explore the challenges countries are already facing from the climate crisis and discuss what effective action looks like.
The event will be chaired by British International Investment's Director of Communication's Lynsay Taffe.
Speakers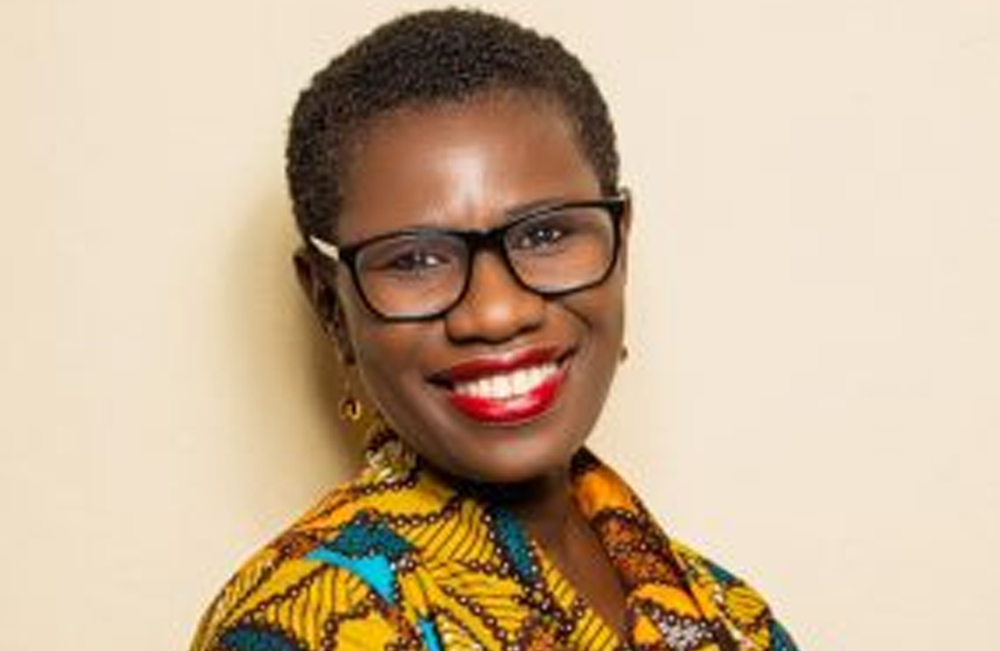 Mayor of Freetown, Sierra Leone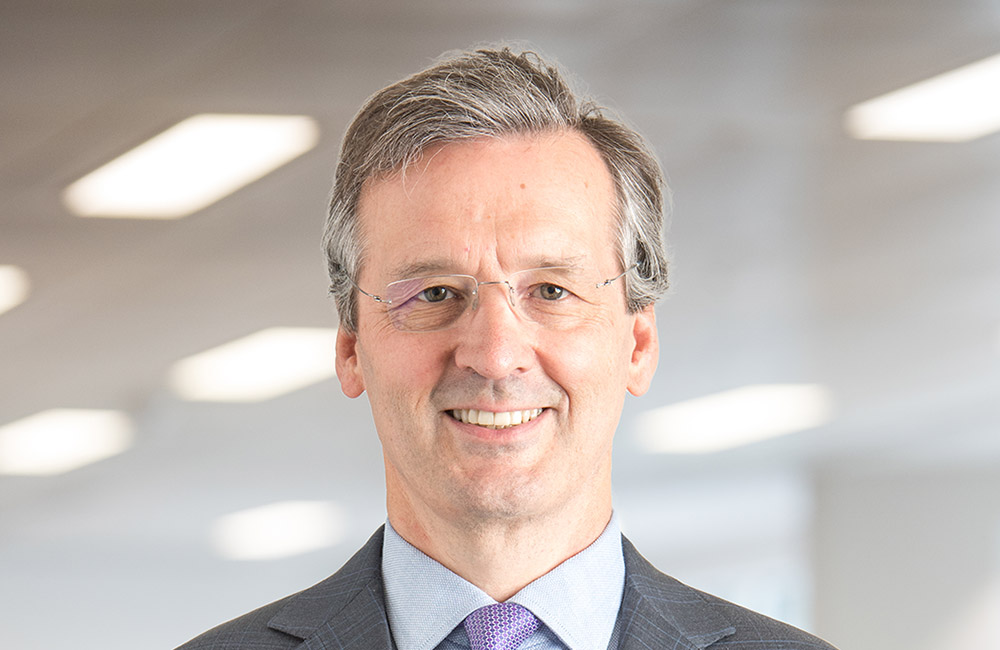 CEO, British International Investment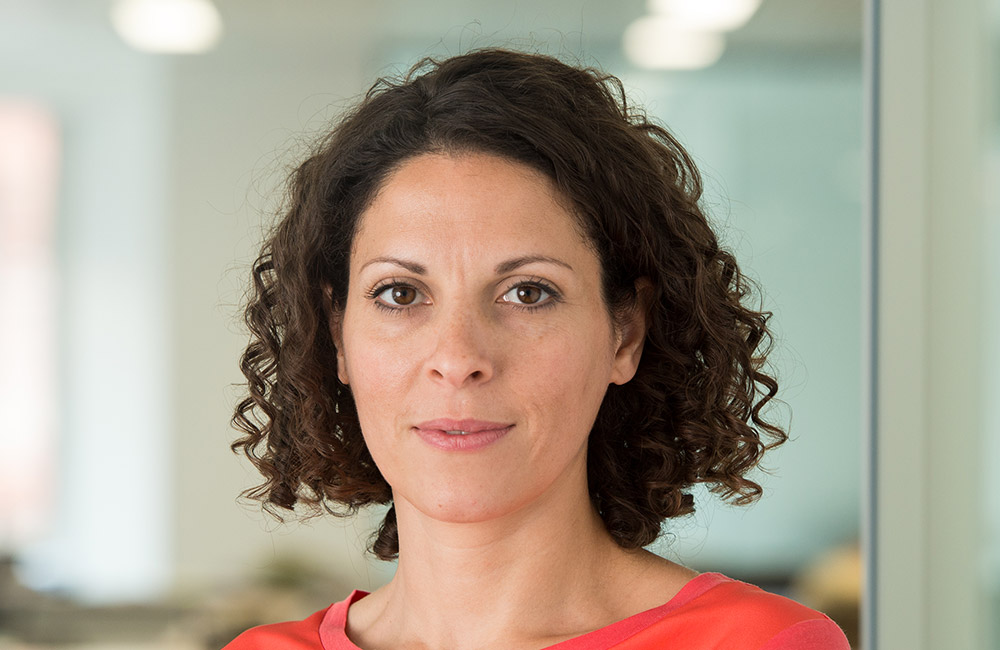 Director, Communications, British International Investment