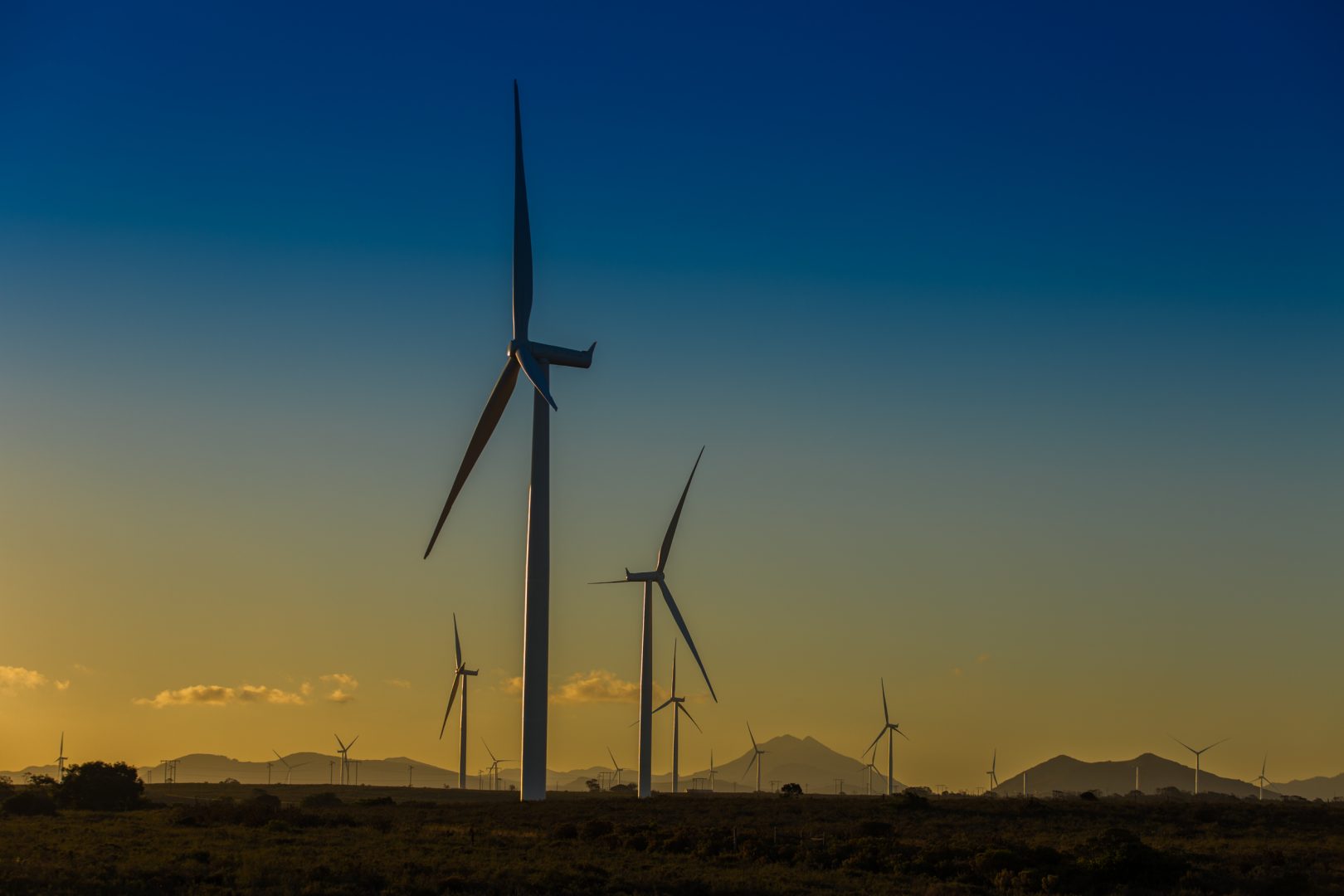 Previous Event
Harnessing impact investing for sustainable economic development
Wednesday 17 February 2021 – 2:00pm to 3:00pm
About this event
Until now impact investing has seen steady market growth driven by international coalitions and the interests of a handful of global financial giants. That is no longer enough.
In the wake of the coronavirus crisis, which has only worsened global economic and social challenges, impact investing must play a critical role in the recovery if it is to be successful and sustainable. This is especially true for developing countries that are at risk of seeing their progress over the past few decades wiped away. The failure to meet the challenge will be devastating.
Join us for a conversation with pioneering investor Sir Ronald Cohen, in which we will explore the coming shift outlined in his latest book, Impact: Reshaping capitalism to drive real change and ask how this will redefine business and society.
We will also discuss what this means for leaders, and how developing countries can use impact investing to not only boost their post pandemic recovery but also make a transformative difference to the lives of their citizens.
The event will be chaired by British International Investment's Head of External Affairs, Colin Buckley and Dolika Banda, Non Executive Director at British International Investment and CEO of African Risk Capacity Insurance, will be joining the discussion.
Speakers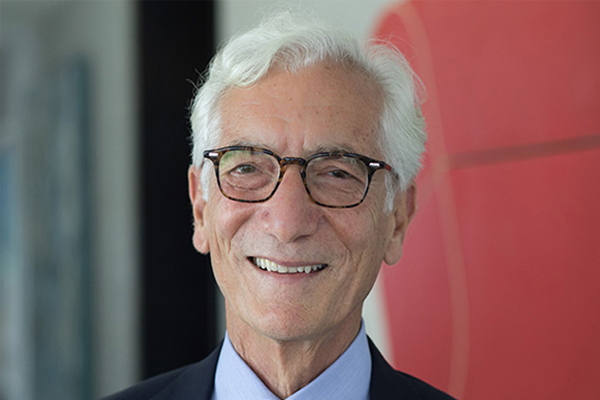 Chairman, Global Social Impact Investment Steering Group
General Counsel and Head of External Affairs, British International Investment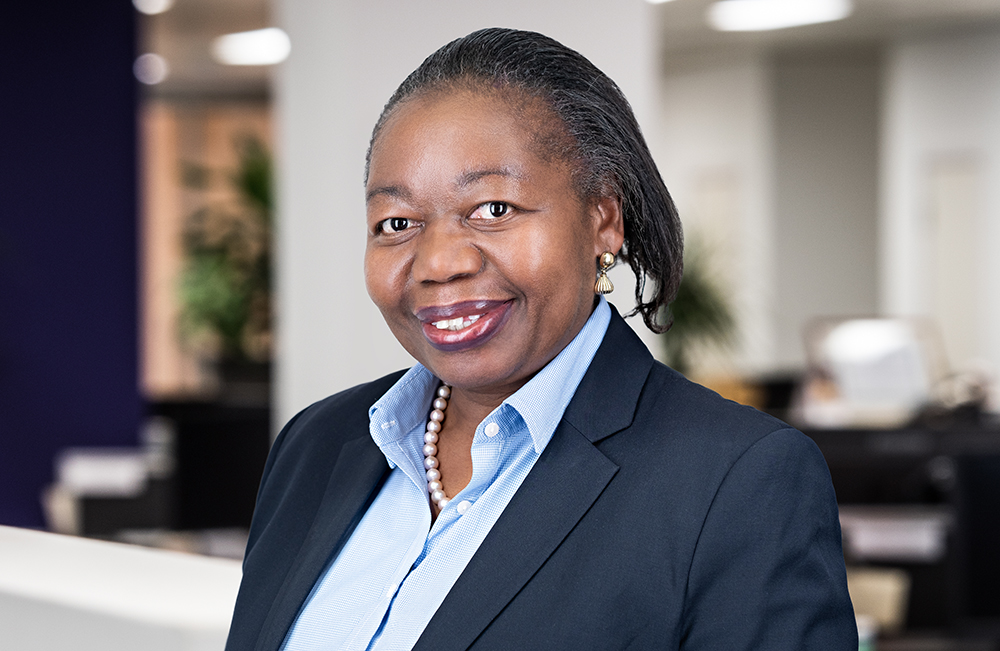 Non-Executive Director, British International Investment