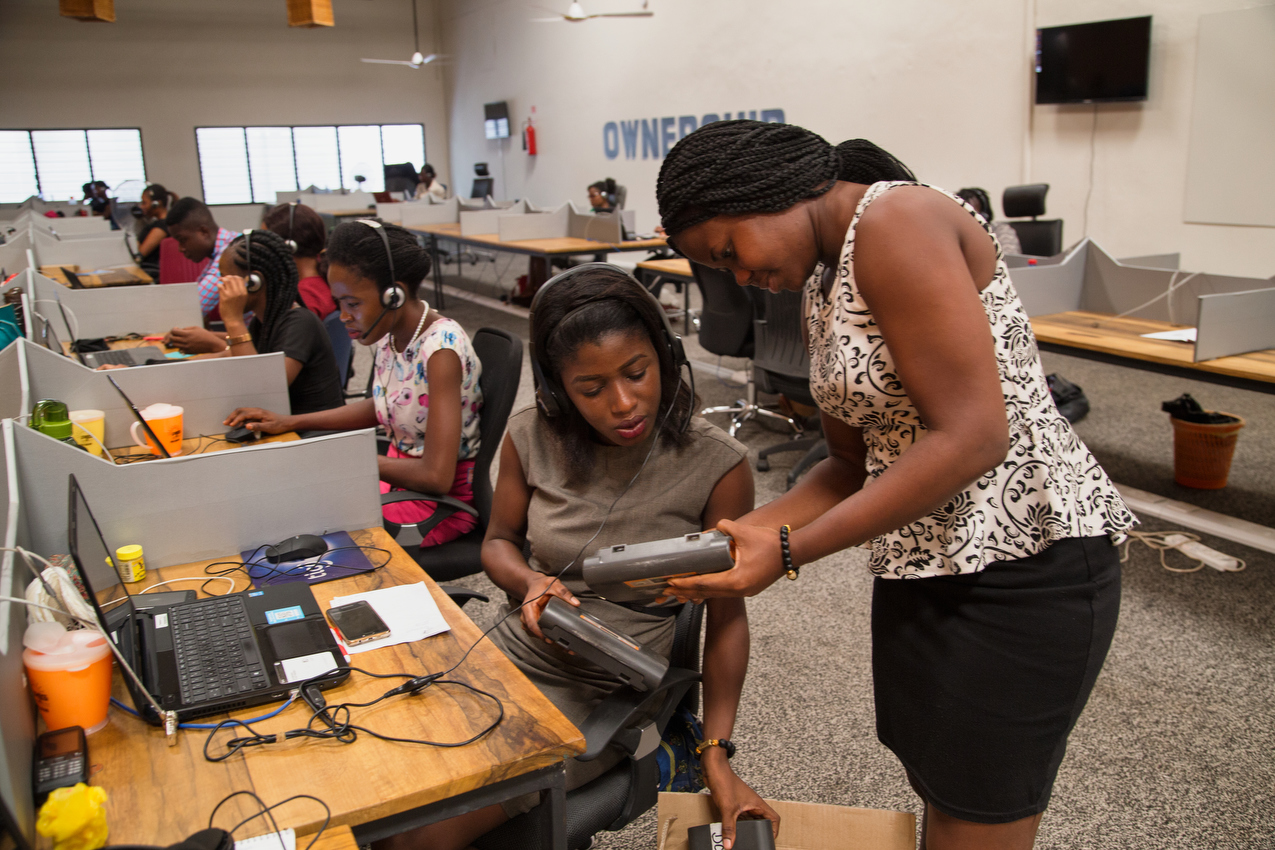 Previous Event
Gender Finance: Empowering women through investment
Wednesday 9 June 2021 – 2:00pm to 3:15pm
About this event
Join us for this special event to launch the second 2X Challenge: Financing for Women initiative, ahead of the 2021 G7 Leader's Summit.
The 2X Challenge was established by the world's development finance institutions (DFIs) at the 2018 G7 Summit in Canada, with an aim to mobilise $3bn in gender finance, targeted at increasing women's economic participation in developing countries by the end of 2020.
Three years on, this event will bring together key leaders to reflect on the progress that has been made and look ahead to the next phase of the Challenge which will focus on innovation and learning. They will also discuss how the development finance community can continue to work together to co-invest and harness the power of investment capital to both disrupt systemic market failures and close gender gaps in emerging markets worldwide.
The event will be hosted by renowned international broadcaster, Zeinab Badawi.