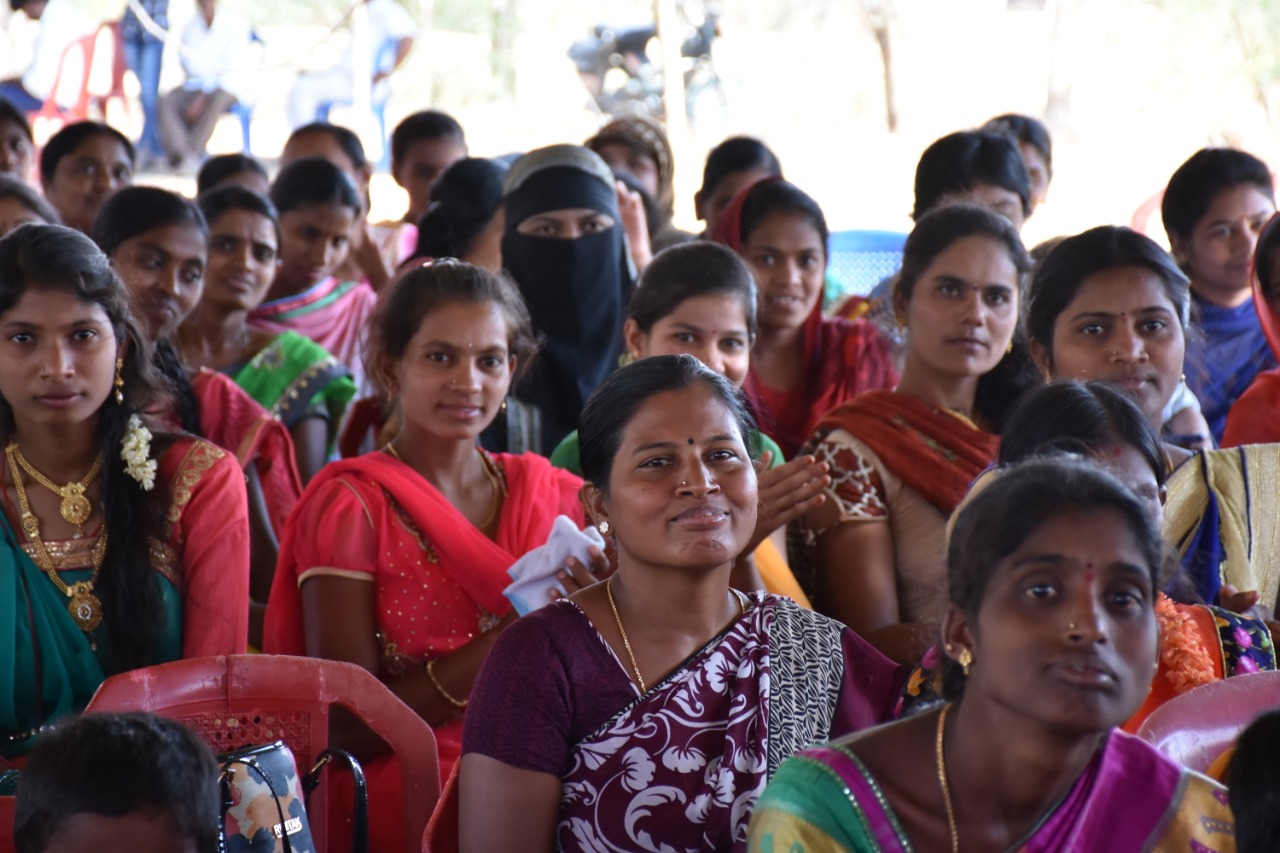 Previous Event
Transforming 500 million lives
Thursday 26 November 2020 – 12:00pm to 1:00pm
About this event
Over the next two years an estimated 500 million low to middle-income Indians are expected to come online for the first time via smart phones.
This provides an opportunity to transform these lives through the provision of vital services – including financial services, education, mobility, and healthcare.
Join us for a conversation with Roopa Kudva, Partner and Managing Director of Omidyar Network India, in which we explore how access to mobile technology is improving lives in low to middle-income countries. We discuss the drivers behind large scale social change, the role of innovation and entrepreneurship, and the opportunities for future growth in India and across Asia.
General Counsel and Head of External Affairs, British International Investment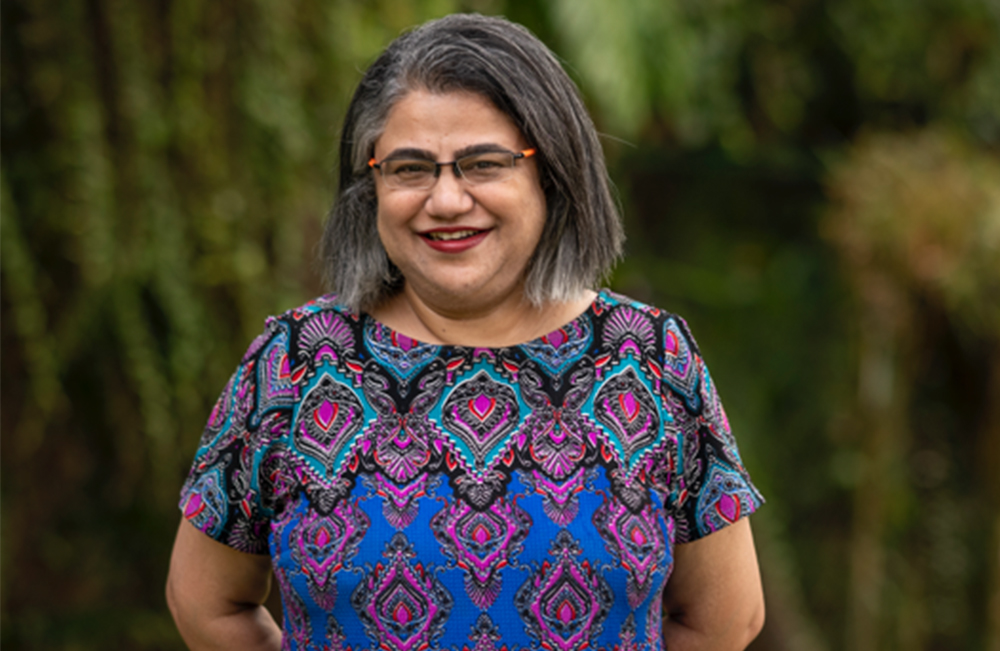 Partner and Managing Director, Omidyar Network India