The renewable energy industry in India has the potential to provide clean power to millions of homes and businesses, as well as support job creation and economic development.
It's estimated that the sector can create up to a million new jobs in India by 2022.
The potential is matched by the country's ambition to do more – the government has targeted 175 gigawatts of renewable energy capacity by 2022. Investment in the sector is required to reach this potential and ensure India meets its renewable energy targets.
The renewable energy sector in India has the capacity to create one million new jobs by 2022
Our investment in Green Infra
In 2013, we invested $16 million in Indian renewable energy company, Green Infra. The company develops wind and solar farms in some of the poorer states in the country.
As well as supporting India's ambitious plans for renewable energy investment, our aim was to create jobs and provide power to poorer states in India to support economic development.
Small businesses are an important part of economic growth and development, but many in India struggle with the cost and lack or reliability of the electricity supply. One owner of a small business says this is a big issue where he lives in Rajasthan, northern India:
"There are power cuts at times. Goods in the fridge decompose, butter, chocolate start melting."
Ensuring experiences like this were addressed was central to Green Infra's approach.
When we were confident that the business was in a position to attract fully commercial capital, we stepped aside and sold our stake in the business to private sector investors. We did this having achieved our desired financial and developmental impact.
We are recycling the financial return from our investment into more businesses in Africa and South Asia.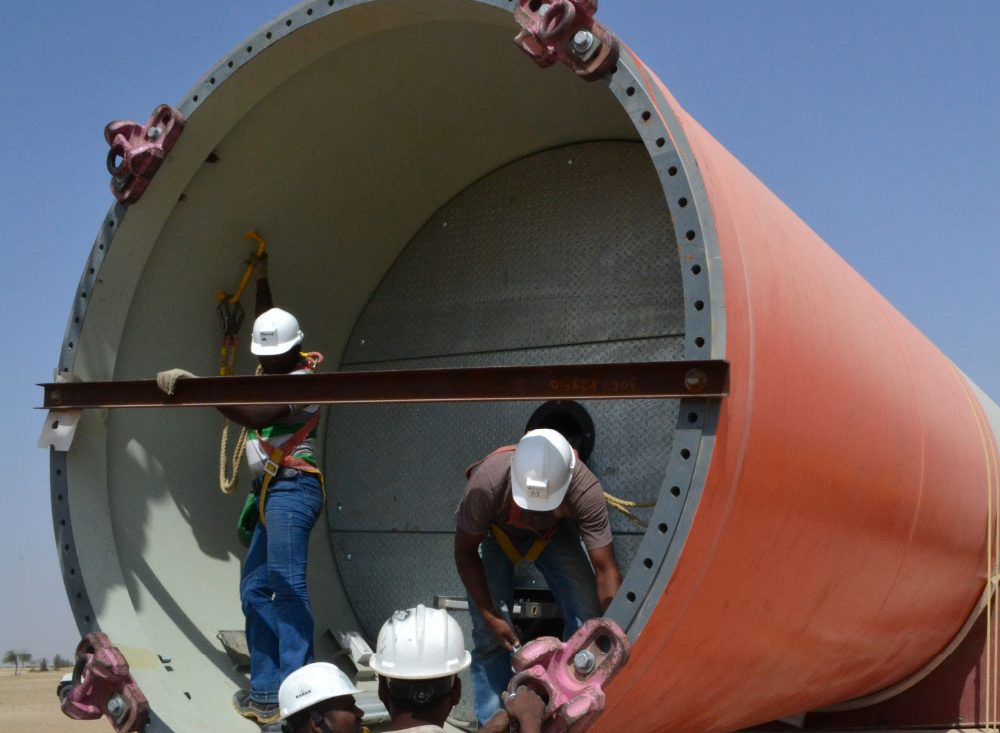 Our investment in Green Infra
Over the course of our investment in Green Infra, the company created 600 quality jobs. These were primarily in the construction, operation and maintenance of new wind and solar farms – mainly in rural parts of the country.
We worked closely with the company's management to ensure its environmental and social practices exceeded the national average. A key part of this approach was introducing high health and safety standards on Green Infra sites. Construction worker Atul Meshram says:
"I feel the method of working is very good. Health and safety is considered very seriously."

Atul Meshram, Construction worker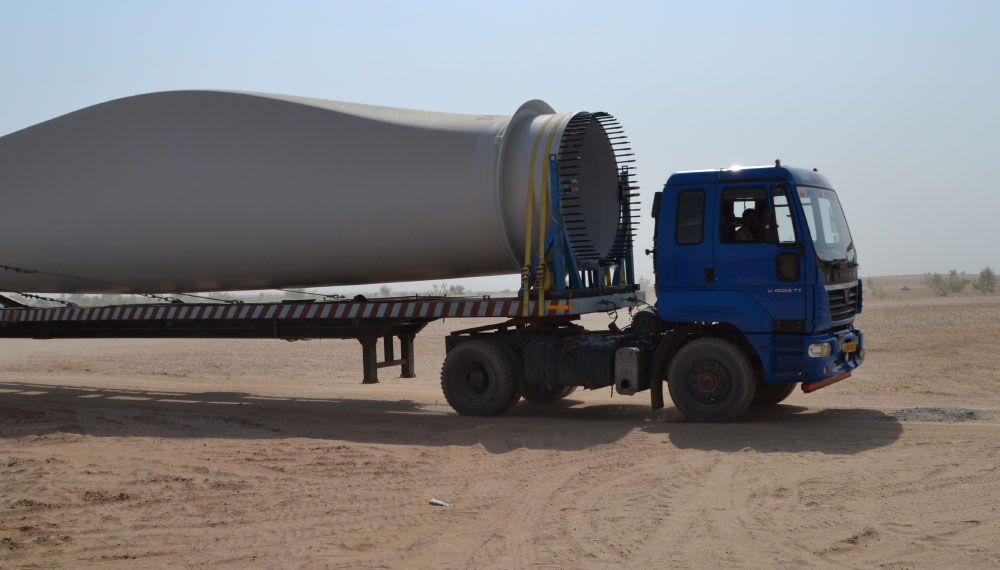 How Green Infra supports communities
We supported the company to strengthen its relationships with the communities living near to Green Infra facilities. This meant introducing a comprehensive corporate social responsibility programme tailored to the needs of people at each individual site – as the company operates across six Indian states, the needs of communities differ from place to place.
The company has renovated 25 schools, which reach more than 3,500 students every day. It has also developed eight health care centres and provided sustainable drinking water to communities in Maharastra, a state in central India, which face long-term drought problems.