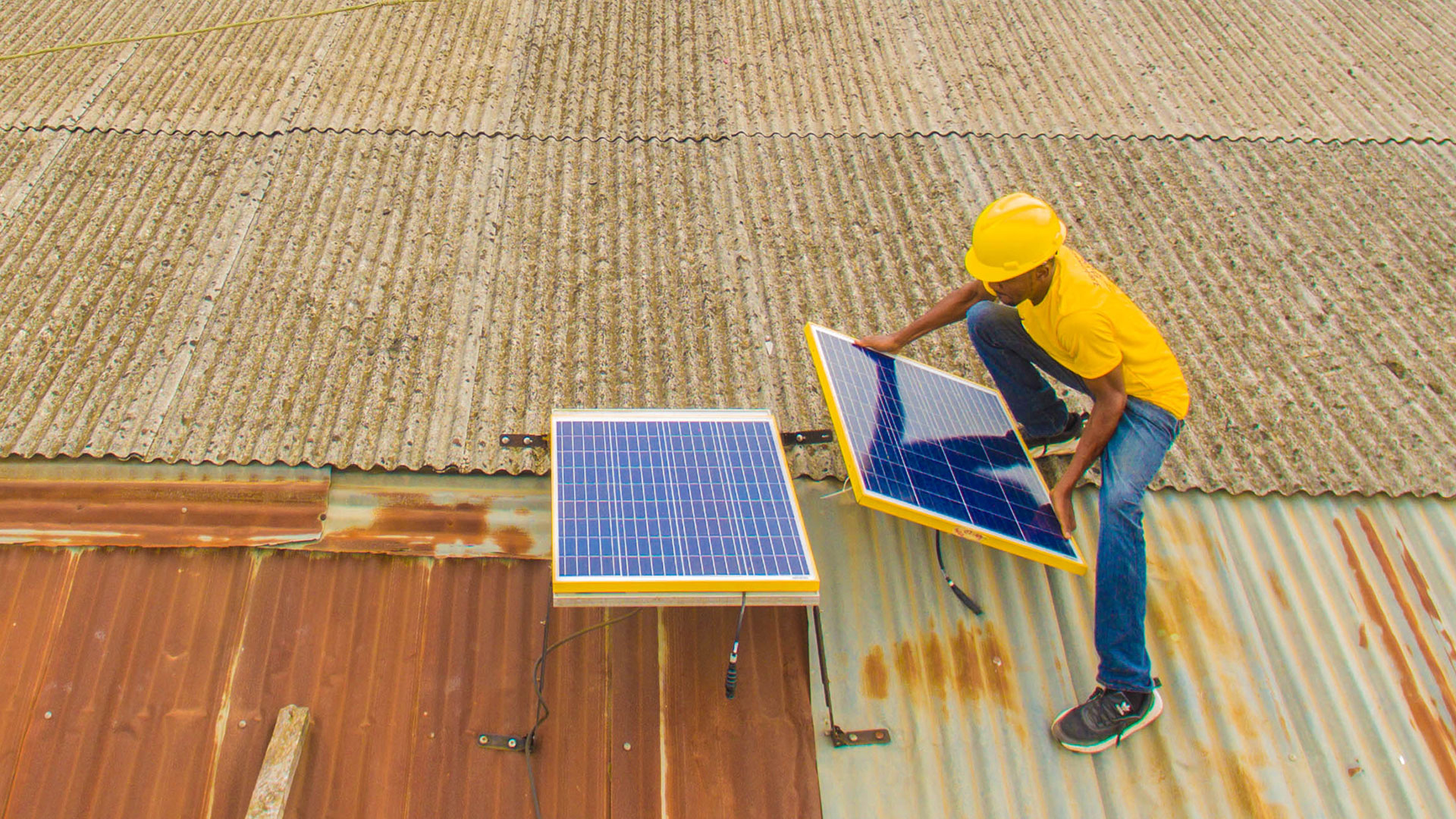 More than 1.2 billion people in the world live without access to electricity. This is holding back development, making many basic activities – such as lighting, refrigeration, running household appliances, and operating equipment – very difficult.
One answer is off-grid solar power, used increasingly by homes and small businesses. Systems typically consist of a solar panel and battery, which powers a set of lights, a phone charger, radio, and sometimes a small television and fan.
Particularly ground-breaking is the pay-as-you-go approach offered by many off-grid solar providers, where they rent or sell solar systems in exchange for regular mobile payments. This way, customers can develop a credit history – which is a big help for those who might be seen as a credit risk by financial institutions. In many cases, customers who prove creditworthy when paying for energy can then qualify for product upgrades or enjoy other benefits, such as applying for small loans.
Most importantly, this approach is giving rural households access to clean energy at some of the lowest prices on the market: the focus on powering more basic appliances enables the solar companies to keep costs down, reaching low-income customers.
11.2
million
Greenlight Planet has provided improved energy access to 11.2 million people through pay-as-you-go solar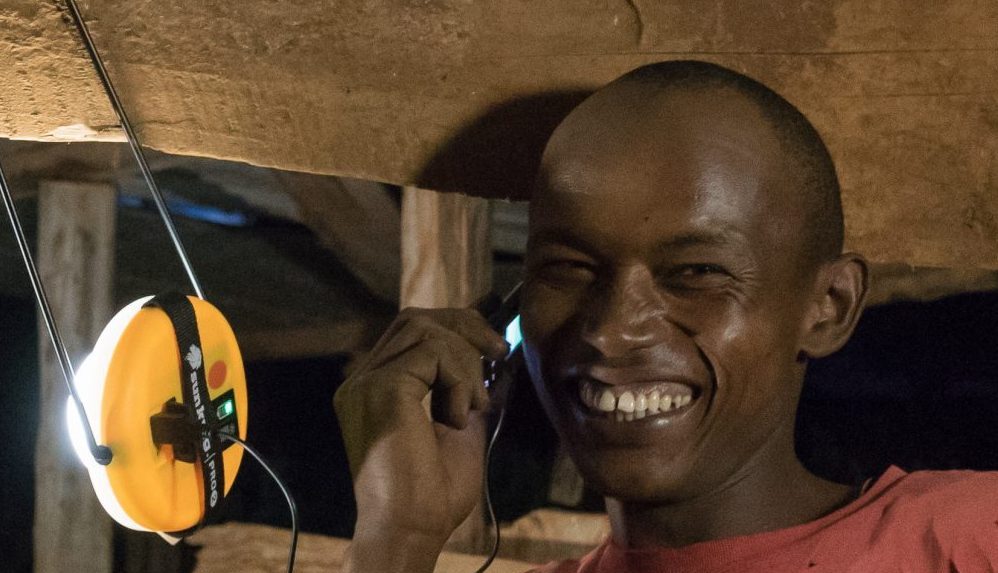 Greenlight Planet is one of these companies. It provides solar home systems on a pay-as-you-go basis to 11.2 million people across Kenya, Tanzania, Uganda and Nigeria, where 80 per cent are rural customers. A recent survey by Acumen revealed that 98 per cent of Sun King's customers in Kenya said their quality of life had improved because of the Sun King solar home system.
As well as providing increased access to energy, the company is also helping protect the environment – it's estimated to have avoided over 735,000 tonnes of carbon dioxide emissions in 2020. There are also significant health benefits for rural households, who would otherwise rely on kerosene or wood as fuel.
In Nigeria, Lumos is another solar company having an impact through its off-grid solar systems, again on a pay-as-you-go basis. It has already sold more than 100,000 of its solar home systems to Nigerian homes, and plans to increase this tenfold. It's also reaching those on low incomes, who make up 51 per cent of its customers.

We've invested in eight of the top 10 pay-as-you go solar companies in Africa. We invest in the off-grid solar sector to complement our grid-scale renewable energy investments.
735,000
tonnes
Greenlight Planet avoided over 735,000 tonnes of carbon dioxide emissions in 2020.