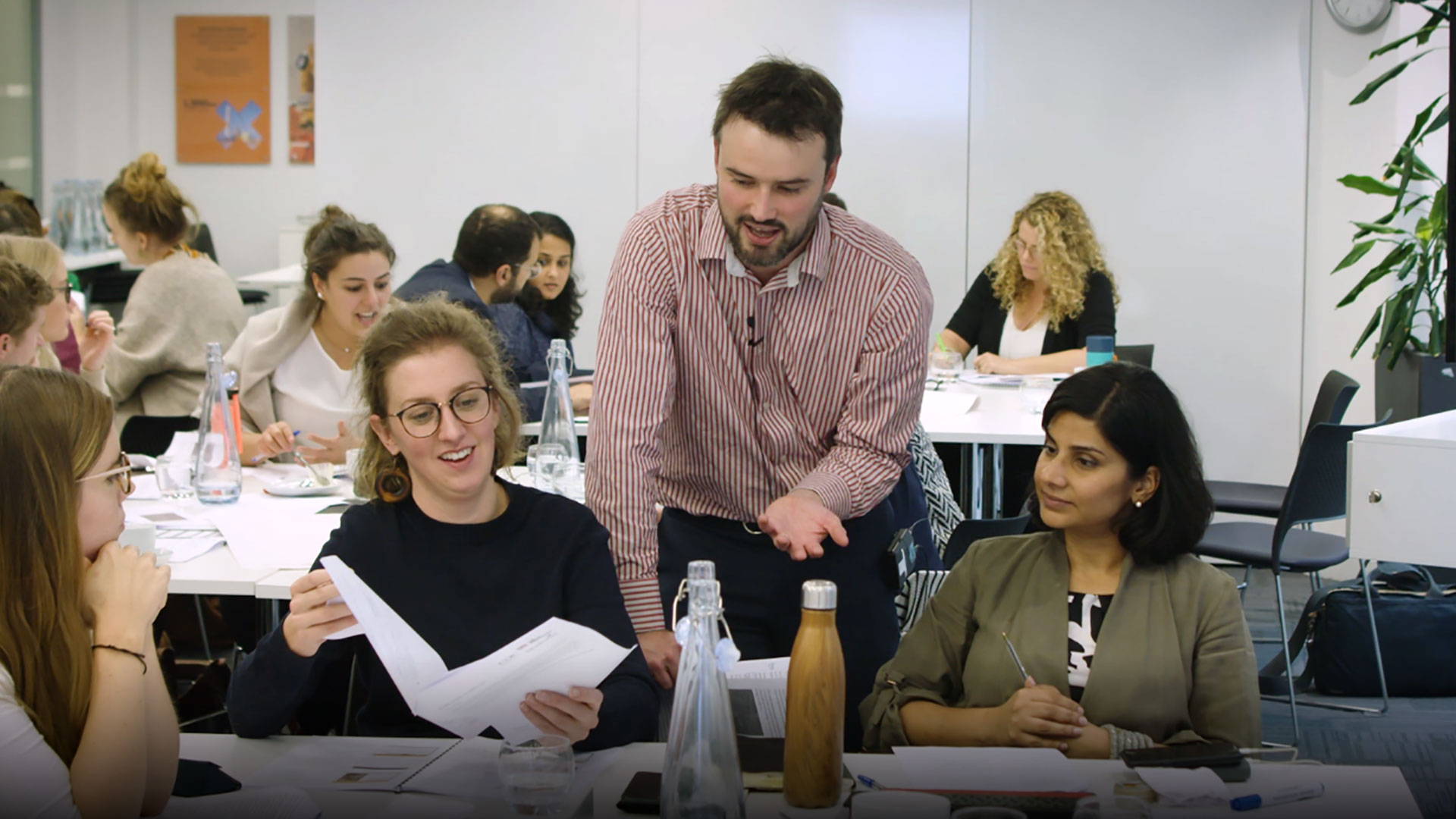 What does industry-leading ESG support to businesses look like?
Environmental, social and governance (ESG) standards provide an important viewpoint for today's investors, while improving the long-term sustainability of businesses. We pass on our ESG experience through a popular and successful workshop programme.
The need for companies to maintain good environmental, social and governance (ESG) standards has become more important to mainstream investors in recent years. And in 2020, COVID-19 really brought the value of social and employee standards into focus. At British International Investment, we also believe achieving good ESG standards to be crucial, particularly for running a sustainable business.
Since 2010, our hands-on ESG workshop programme has improved the ESG practices of hundreds of businesses and private-equity funds, helping not only to mitigate risks, but also to identify and maximise opportunities to add value to the business. When we first launched the programme, it was clear private-equity funds lacked expertise in how to ensure good ESG performance within their portfolios. We used our position as a leading investor to pass on our experience and knowledge of good practice.
Since then, our workshop programme – which we provide at no cost to businesses in our portfolio – has become the largest of its kind in emerging markets. We've provided support to more than 1,000 professionals from over 195 organisations, and reached a significant proportion of the private-equity industry in the areas where we invest, particularly in Africa. The programme has evolved, and now tackles emerging challenges such as mitigating climate risk, and the role the board plays in overseeing ESG performance and business integrity.
1,000+
Our workshops have provided support to more than 1,000 professionals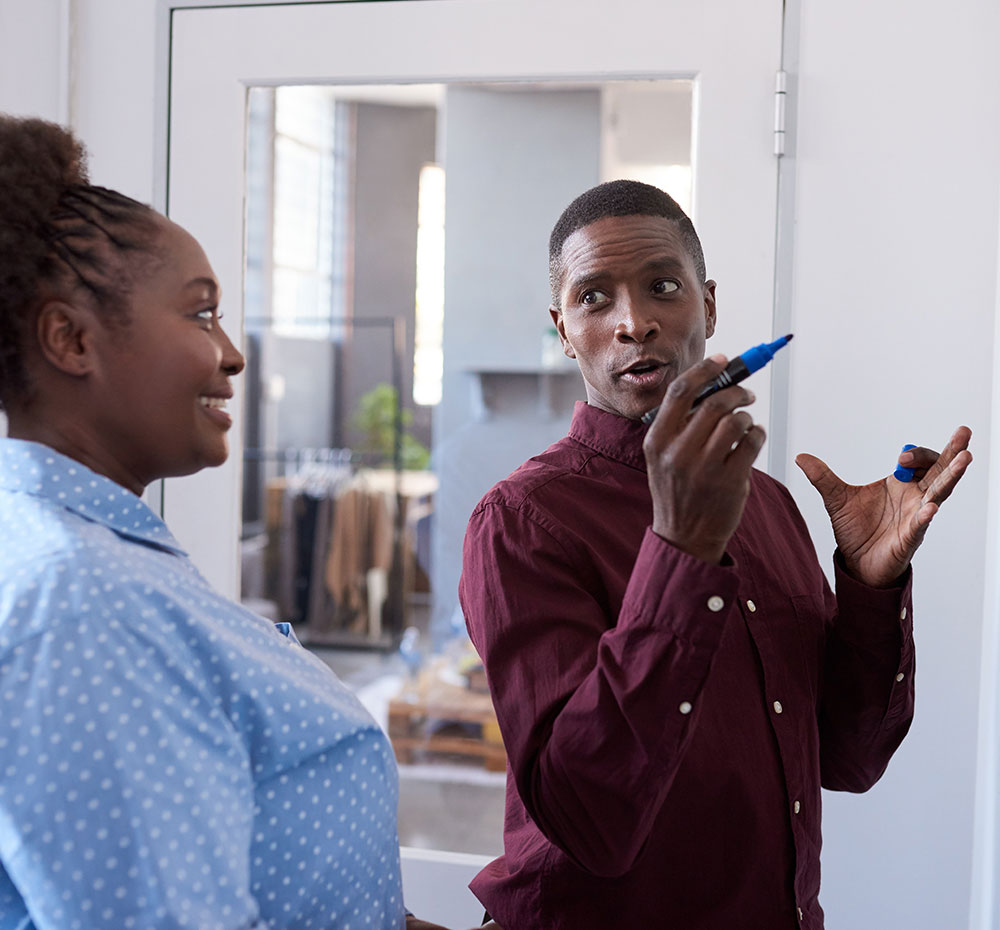 In this way, the programme helps fund managers and portfolio companies increase the positive impact they have on the environment and people. For example, companies have conducted reviews of labour and resource efficiency in areas such as agribusiness in southern Africa and manufacturing in Nigeria. The programme has also helped with recruiting senior ESG professionals at both private-equity funds and within businesses. Plus, fund managers have established ESG committees at a number of their portfolio companies to improve ESG performance.
In addition, the programme encourages more frequent discussions with our own ESG and impact teams, to find practical ways to tackle mutual challenges such as managing contractors or engaging a community. The programme is one of the many ways we support businesses in strengthening ESG. Others include resources such as our online ESG toolkit, and tailored one-on-one support for companies within our portfolio – for example, where we helped Virunga Power in the Democratic Republic of the Congo build an ESG team by training and recruiting employees from local communities.
Our ESG workshop programme is funded by British International Investment Plus, our technical assistance facility.
195+
Our workshops have provided support to over 195 organisations