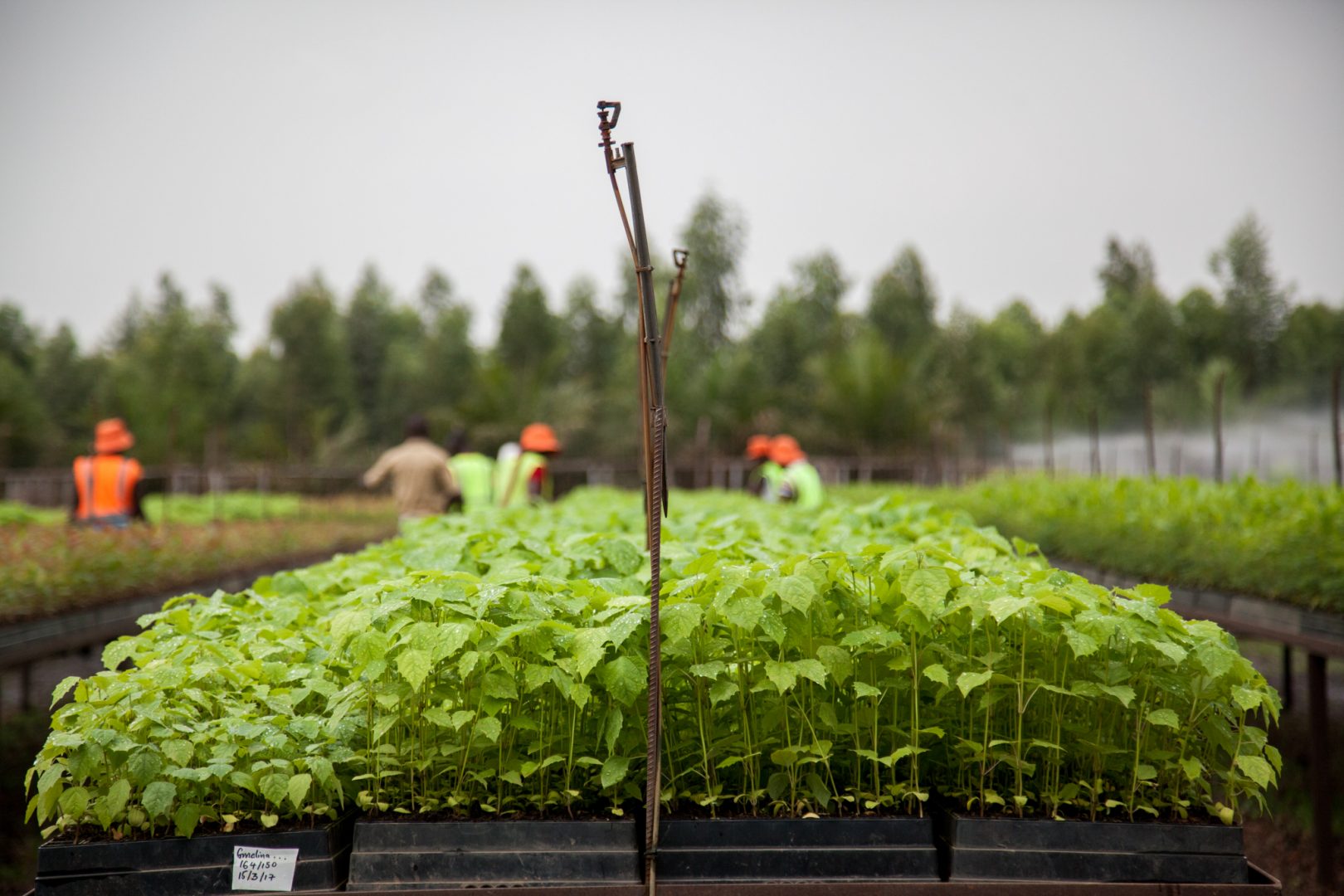 Previous Event
Adaptation and resilience solutions: The investment opportunity to grow
Wednesday 3 November 2021 – 3:15pm to 4:45pm
British International Investment at COP26
The need for climate adaptation and resilience-building solutions around the world is significant given the climate emergency. Early-stage companies with technologies, products, and services relevant for building climate resilience to the effects of climate change in developing and emerging countries are increasingly coming to the fore. However, due to gaps in the innovation ecosystem, they typically lack adequate access to finance and the skills required to bring their offering to markets and reach an investment-ready stage.
To bridge these gaps, Climate-KIC and the British International Investment have been partnering to scope and accelerate the development of promising ideas into scalable adaptation and resilience business solutions. In this effort, Climate-KIC has been working with local in country partners e.g., local incubators and accelerators.
The event will showcase early-stage companies offering innovative climate adaptation and resilience solutions in developing and emerging markets. Start-ups from Africa, Asia, and Latin America will pitch their solutions to an audience of potential ecosystem enablers, investors, policy makers, and other innovators. It will also host a panel discussion on how investors and innovators are helping them to grow.
A live stream of the event will be available on the day