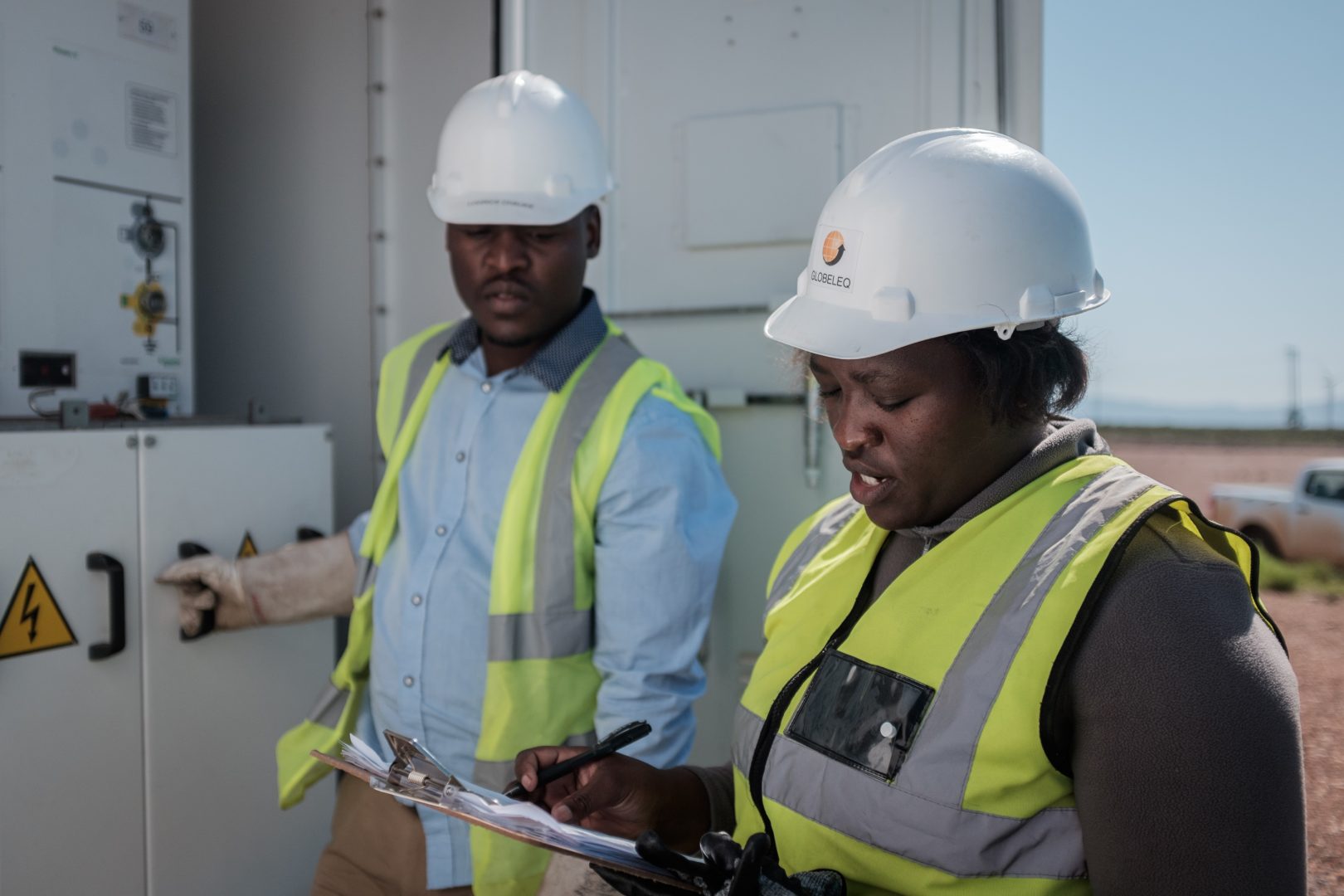 Previous Event
Launch of British International Investment's ESG Toolkit for Financial Institutions
Monday 11 October 2021 – 11:00am to 12:00pm
About this event
British International Investment would like to invite you to a webinar for the launch and a demo of the ESG Toolkit for Financial Institutions.
Given the increased importance financial institutions to have good governance and procedures to address ESG and BI risks and opportunities in their operations, British International Investment is pleased to launch its new ESG Toolkit for Financial Institutions (the FI Toolkit).
Similar to the ESG Toolkit for Fund Managers, we have developed the FI Toolkit by drawing on our experience in the sector and understanding of the challenges FIs in our markets may encounter when developing and implementing ESG and BI risk management frameworks. To support our FI partners and promote better E&S and BI practices more broadly in the sector, we have provided a practical and easy-to-use guide for environmental and social (E&S) and compliance professionals in commercial banks, microfinance institutions, as well as, fund managers who work closely with the sector.
We invite you to interact with the FI Toolkit and provide us with your feedback. We would be particularly interested in learning if the resources developed address your current needs as well as any additional material you may find beneficial.
Join us on this launch event, where the new toolkit will be presented through a demo. There will also be time for feedback and questions.