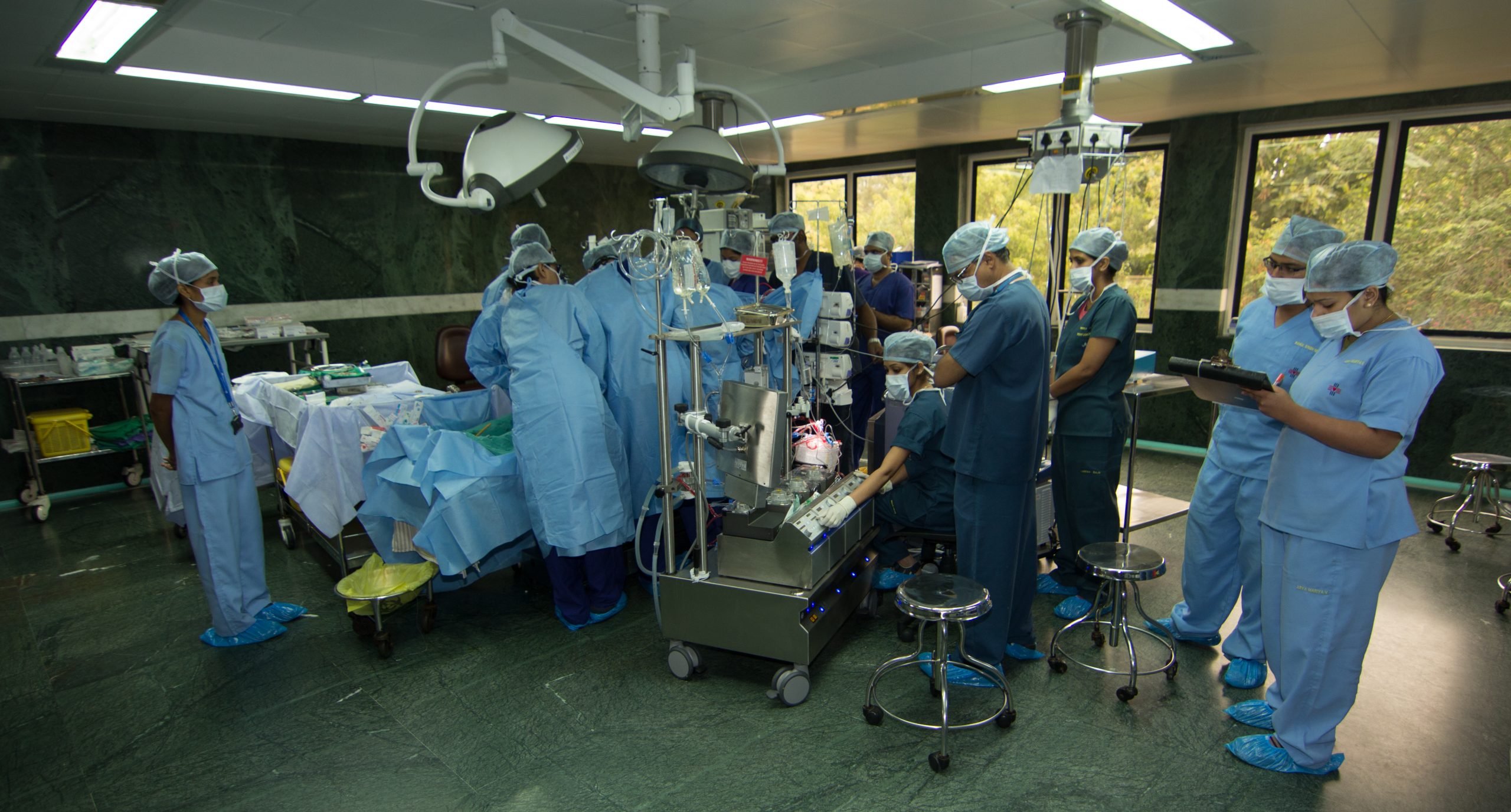 The global movement towards UHC means there is a greater need for more health care providers to achieve full population coverage.
CDC has asked the respected Centre for Health Policy at the Institute of Global Health Innovation, Imperial College to develop and test a new framework for understanding the impact private healthcare providers can have on the patients they treat and the health ecosystems to which they belong.
The report 'Evaluating the impact of private providers on health and health systems' is launched today and discussed at a high level event at Imperial College.
This independent report is aimed at policymakers, private providers and development investors, with recommendations for how to maximise positive impact and minimise the risk of harming patients, fragile health systems and efforts to achieve UHC. The report contains insights, not only for health investors and policymakers trying to work constructively with the private sector, but also for the private sector itself.
This report has emerged out of a desire by CDC to better understand the impact of our investments, but the potential of this work is much wider. We hope that the framework can be used by investors, policy makers, and private providers themselves to clarify their strategy, monitor performance, and boost their impact.
Read the full report here and find out more about it in our recent Lancet article here.