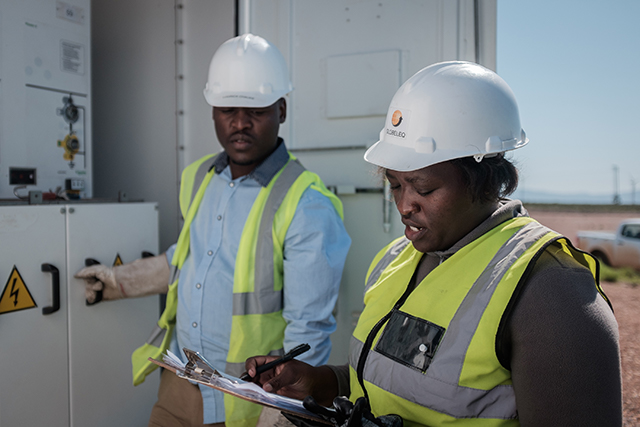 On Monday 28 November, we're launching a new research project with Chatham House, the Royal International Institute of International Affairs, on how businesses in sub-Saharan Africa can be best supported to grow and create jobs on the scale the region needs.
Africa needs over 15 million new jobs every year to keep up with its growing population. The Sustainable Development Goals provide a commitment from world leaders to create "full and productive employment and decent work for all".
Private sector expansion by African businesses will be critical in achieving this, however, supporting the growth of businesses requires a range of structural changes and policies such as better access to finance and improved transport infrastructure. Monday's event at Chatham House in London will bring together business leaders, policy-makers and development finance professionals to discuss the prospects for more African businesses and the policy responses required to generate the volume of jobs required for sustainable and more equitable growth.
The team at Chatham House have spent the last few months carrying out field research in Zambia, Nigeria, Uganda and Tanzania, and this event's being held to further inform their work before their final report is published in spring 2017.
Until the launch in the spring, we'll be providing regular updates on the project's progress on cdcgroup.com and through Twitter, @CDCgroup.
For more information on Monday's event please go to the Chatham House website or contact CDC's Andrew Palmer [email protected].