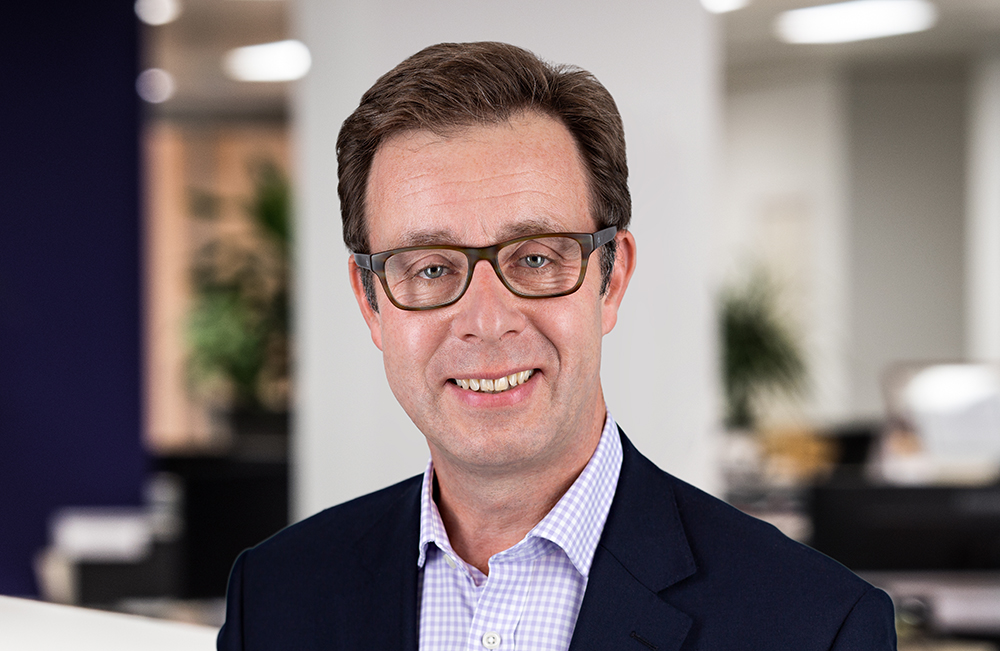 Managing Director and Deputy CIO
Andrew joined British International Investment in October 2019 as Managing Director, Deputy Chief Investment Officer. He chairs the investment committee for Funds & Venture Capital and Financial Services equity transactions. Prior to joining British International Investment, Andrew was Chief Investment Officer of Emerging Capital Partners (ECP), a leading pan-African private equity fund manager and at Société Générale Asset Management Alternative Investments and Amundi, he was Chief Investment Officer for their private equity investments in North Africa and the Middle East. Andrew previously worked forCDC Group and Actis in London and Cairo and began his career as a management consultant at Coopers & Lybrand in London and Zambia.
Andrew has a degree in English Literature from the University of Durham and is a qualified Chartered Accountant (ACA).