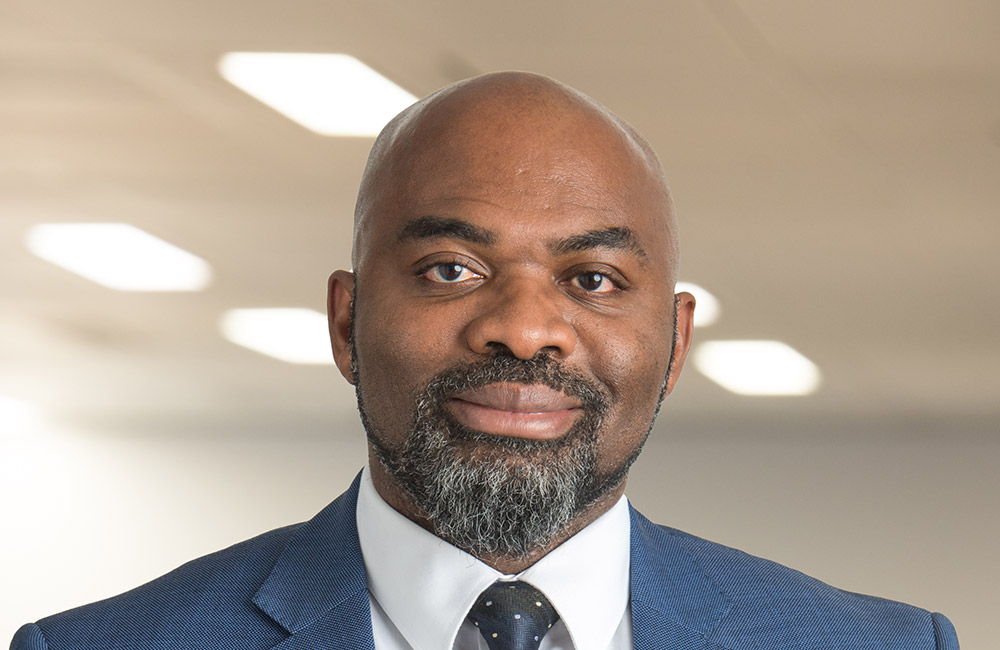 Managing Director and Head of Infrastructure Equity, Africa and Pakistan
Chris Chijiutomi joined British International Investment in January 2017 and is now Head of the Infrastructure Equity team covering both Africa and Pakistan.
Prior to joining British International Investment, Chris was a founding partner of a West Africa focussed Infra Fund based in Nigeria. Chris accumulated 20 years of infrastructure experience gained in Europe and Africa across energy, water, wastewater and transport sectors.