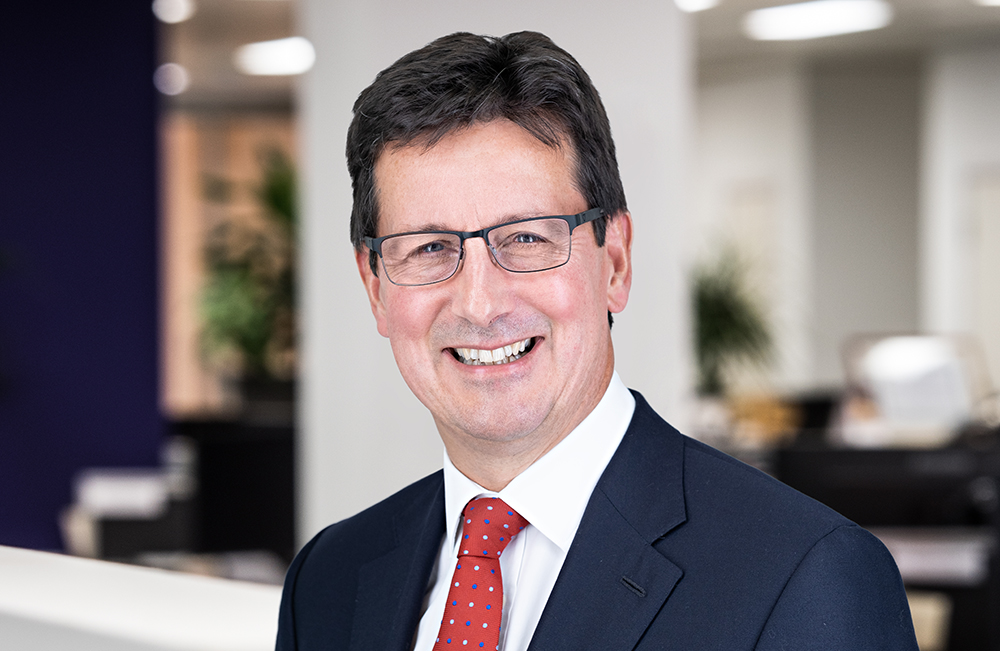 External Investment Committee member
Richard Munn brings with him over 35 years of banking and credit experience, and is currently an independent director of CVC Credit Partners' CLO business. His most recent executive role was as Portfolio Manager and Co-Head of European Investments at sub-investment grade credit manager Oak Hill Advisors. He joined Oak Hill Advisors in 2005 in order to establish their London office and European business, having previously established and run Deutsche Bank's loan syndication business for Europe, Africa and Asia.
Richard joined British International Investment's Investment Committee as an external member in 2019, and focusses on debt transactions.