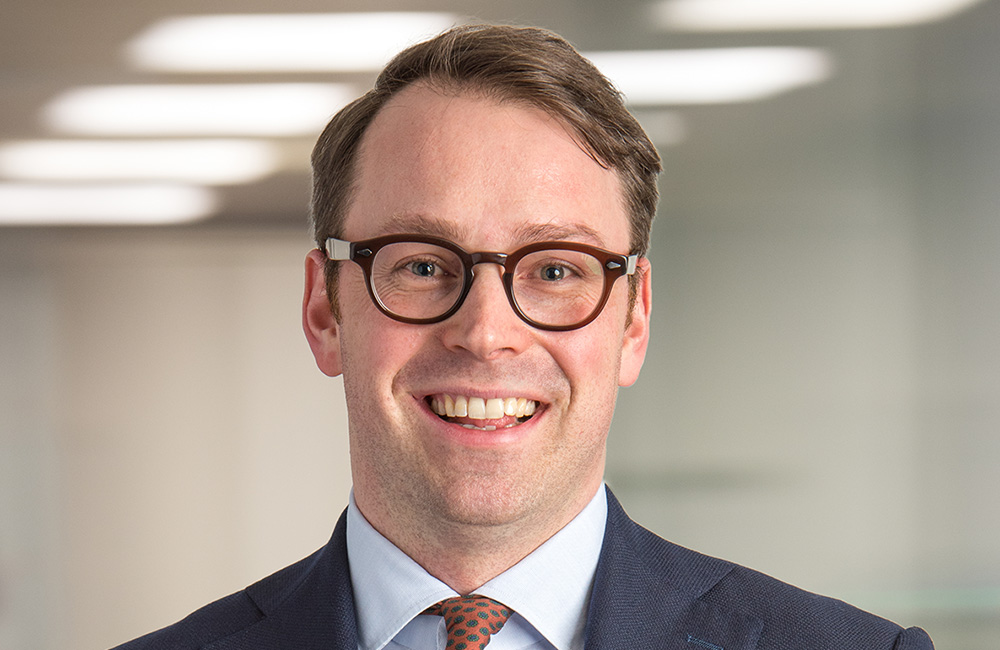 Director, Development Impact
Rob leads the Impact Management team at British International Investment. He is responsible for a team of 16 impact professionals who are embedded in British International Investment's investment process ensuring each investment is actively selected, structured and managed to make a lasting difference to people's lives. Rob has developed British International Investment's new impact framework which adopts the Impact Management Project's dimensions of impact and is designed to ensure rigorous and comprehensive assessment and management of every investment consistent with the Operating Principles for Impact Management. Rob is also an Investment Committee member for Gridworks; a British International Investment backed development and investment platform for transmission, distribution and off-grid electricity in Africa.
Prior to joining British International Investment, Rob led the UK Department for International Development's efforts to grow the impact investment market and pioneered the UK government's use of catalytic capital in developing countries.
Rob began his career as a professional economist and holds an MA in Development Economics from the University of Nottingham.