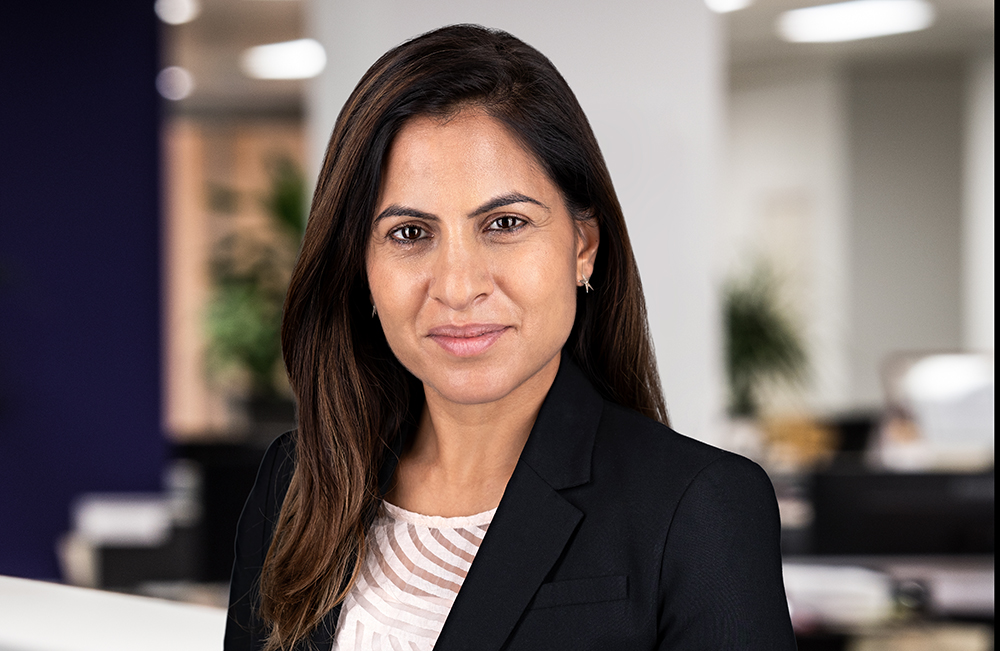 Head of Office & Coverage Director, Kenya
Seema Dhanani joined British International Investment as Head of Office and Coverage Director for Kenya in November 2019.
Previously, Seema worked for Mauritius Commercial Bank in Nairobi where she was the Chief Representative Officer for East & West Africa. She has previously worked for Standard Chartered Bank as head of Private Clients and Executive Director for Strategy for East Africa. Prior to moving to Kenya, she worked for Standard Chartered Bank in the UK as portfolio manager for structured credit. She will be based in Nairobi.
At British International Investment, Seema is responsible for originating investment opportunities and supporting deal execution and portfolio management activities in Kenya. She also leads our in-country stakeholder engagement (including with HMG) and British International Investment office administration in Kenya.