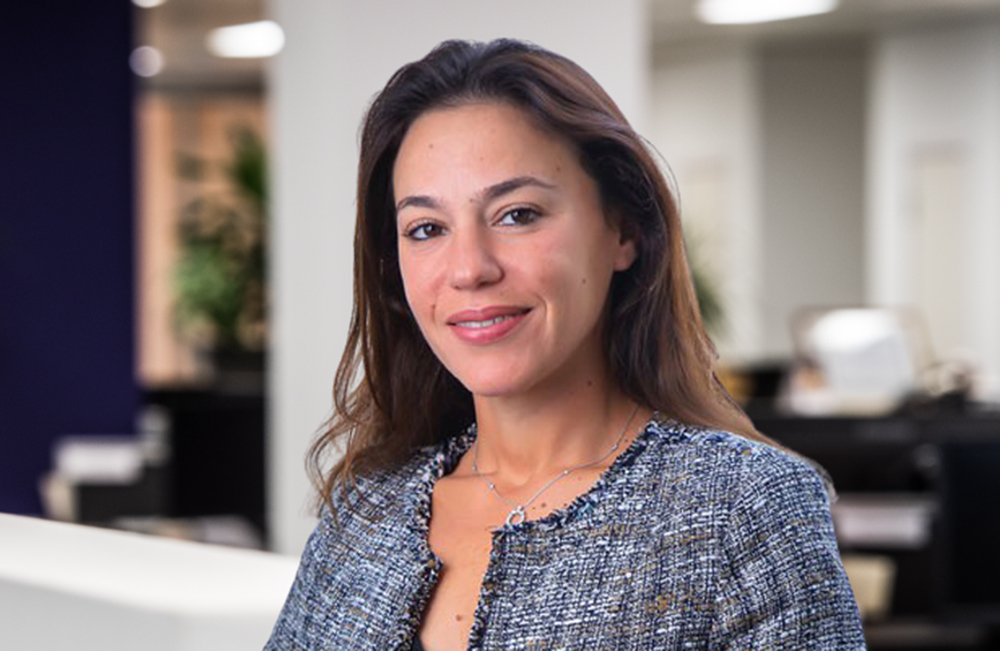 Coverage Director, Egypt
Sherine Shohdy joined British International Investment as a Coverage Director, based in Cairo, in July 2020.
At British International Investment, Sherine drives the origination, supports due diligence and manages our portfolio efforts in Egypt. She also supports our stakeholder management activities with in-country colleagues from UK Government and other development finance institutions, as well as managing our relationships with a broad-range of Egyptian partners.
Sherine started her career in corporate finance and investment banking with the Arab African International Bank (AAIB) in Cairo before joining the IFC as an Investment Analyst in 2007. At the IFC, she spent 9 years progressing professionally to an Investment Officer working across various sectors including financial institutions, oil andgas, and infrastructure (power, transport, water, logistics, etc) in Egypt and across the MENA Region.
After leaving the IFC, Sherine joined Hassan Allam Holding, the oldest construction group in Egypt, as Group Corporate Treasurer and then Chief Financial Officer for H.A Utilities, a subsidiary of Hassan Allam Holding focusing on developing and operating large infrastructure projects. For the last year, Sherine has been supporting the IFC's financial management advisory services focusing on the Manufacturing, Agribusiness and Services industries across the MENA region as a Senior Consultant.
Sherine graduated from the American University in Cairo with a BA in Accounting and Finance and also holds an MSc in Investment Banking and Islamic Finance from the University of Reading.