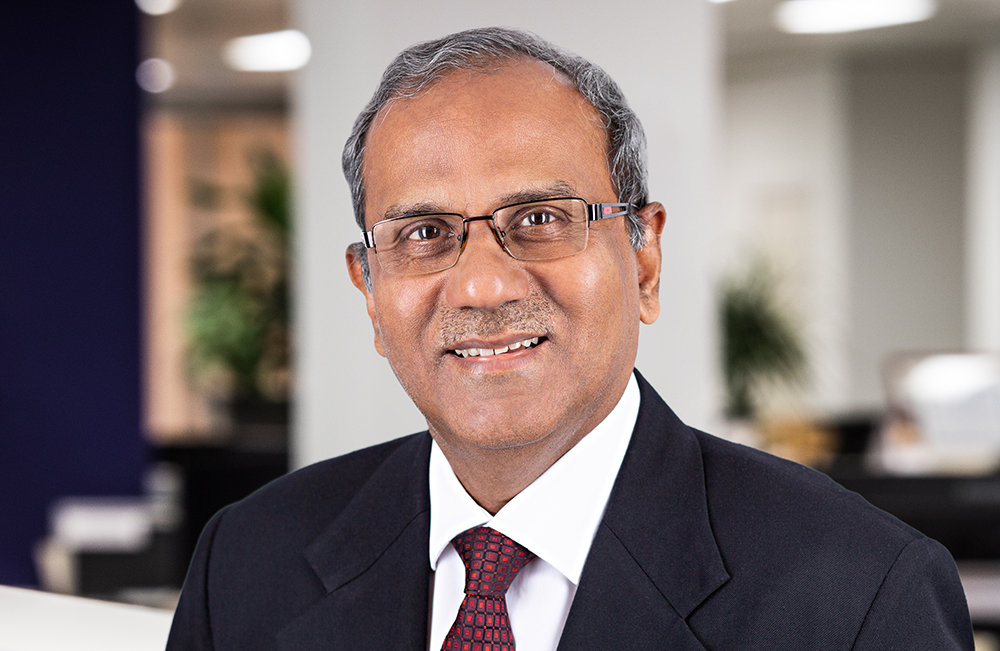 External Investment Committee member
Sriram Balasubramanyam worked for the State Bank of India (India's largest Bank) for 37 years, from 1981-2018, occupying the role of Managing Director from 2014-18 and leading the corporate banking and global banking group. In 2018, he took on a short term role as the MD & CEO of IDBI Bank. Now retired from executive roles, in 2019, he joined the Board of ICICI Bank, one of India's largest private sector banks, as an Independent Director. He was appointed by the Government of India to the Governing Board of the Insolvency and Bankruptcy Board of India as a Part Time member. He has also taken on a few advisory positions with Indian corporates.
Sriram joined British International Investment's Investment Committee as an external member in 2019, and focuses on debt transactions in Asia.