During the Ebola outbreak in Sierra Leone, employment fell by 50 per cent.
Unemployment still remains an issue today, particularly for young people.
If this problem is to be addressed, businesses that support the creation of skilled jobs require investment.
Nearly 75% of Sierra Leone's youth population are out of work
How Flash Vehicles supports jobs
Flash Vehicles is a car hiring and leasing company operating in Sierra Leone and Liberia. They have over 230 employees, including drivers, mechanics, and office support staff.
During the Ebola crisis, the company played a vital role, driving doctors, nurses, and patients to and from hospitals and quarantine zones.
" When I was working for another company, as soon as they heard that Ebola was in the country, they left. Flash stayed. Not only they stayed, but they worked closely with people that were really involved."

Elodie Bientz, HR Manager at Flash Vehicles
Flash Vehicles dedicates at least two hours a day to training its drivers, from practical driving skills to interactions with local and international clients. When recruiting new staff, the company take a greater interest in recruiting candidates that are enthusiastic to learn, rather than what  qualifications they have.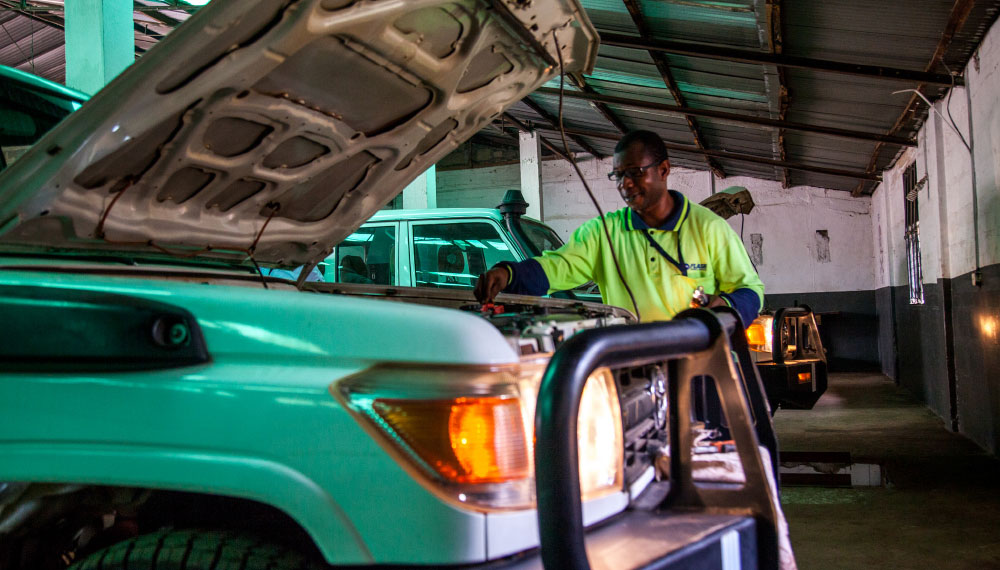 Abdul's story
Abdul Karim is a driver for Flash Vehicles and lives in Sierra Leone's Capital, Freetown, with his wife and two children. During the Ebola outbreak, Abdul drove doctors where they needed to go for the World Health Organisation. Despite being away from his family for long periods of time, Abdul was proud to play a part in the relief effort.
" I believe that I helped save a lot of lives."

Abdul Karim, Driver at Flash Vehicles
As one of the more experienced drivers at the company, Abdul enjoys mentoring and sharing knowledge with younger employees. When his children grow up, Abdul hopes to see more opportunities for them than previous generations.
" Whenever I look at my son, the hope is high in my heart for him. I want to see him be somebody in the future."

Abdul Karim, Driver at Flash Vehicles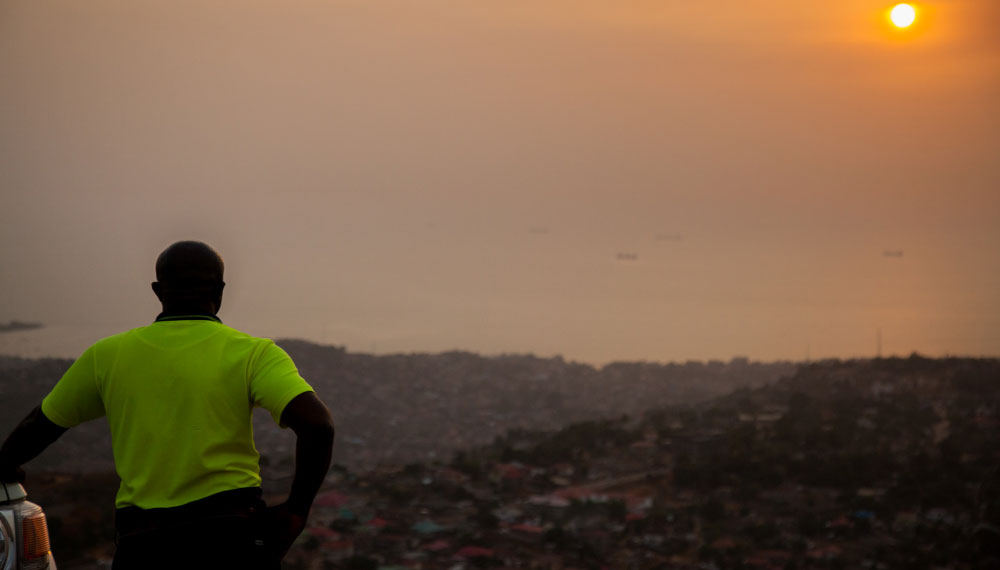 How we invest in Flash Vehicles
In 2017, we invested $20 million in Solon Capital Partners, which owns Flash Vehicles. This investment was part of our ongoing commitment to supporting economic development in Sierra Leone. Since the Ebola crisis, we have committed more than $140 million.