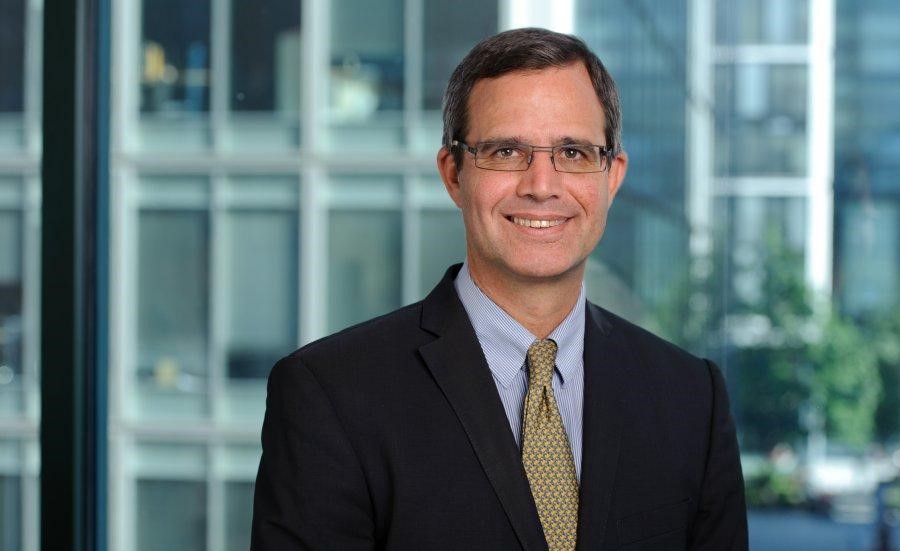 Visiting Professor in Practice, The Grantham Research Institute on Climate Change and the Environment
Hans Peter Lankes was until recently Vice President, Economics and Private Sector Development at the International Finance Corporation (IFC)/World Bank Group (until 1/2021). His responsibilities included ensuring that IFC supports projects that are focused on development impact, delivers on ambitious climate and gender goals through its investments and advisory, designs strategies grounded in economic diagnostics, considers macroeconomic and market conditions when investing and managing its portfolio, deploys blended finance where appropriate to address climate and poverty, and develops thought leadership on the role of the private sector in development.
A German national, Mr. Lankes previously served as the Managing Director of Corporate Strategy at the European Bank for Reconstruction and Development. He was also a member of the EBRD's Executive Committee. As Managing Director, he advised the EBRD President on the institution's strategy and was responsible for designing and achieving shareholder support for its priorities. He also led the EBRD's expansion into the Southern and Eastern Mediterranean region.