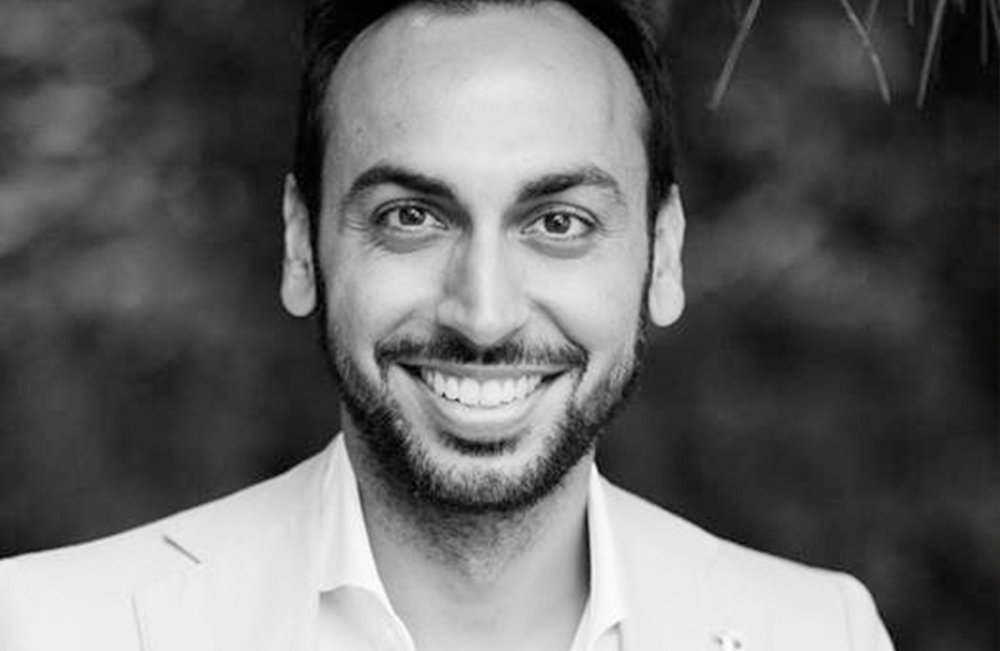 Partner, Equator
Nijhad is a Partner at Equator, an early-stage fund investing in technology-enabled ventures in Energy, Agriculture and Mobility that are addressing some of Sub-Saharan Africa's greatest climate and income inequality challenges.
Nijhad has over 15 years experience as an investor and entrepreneur, particularly in Sub-Saharan Africa. As the founder of Moja Capital he made Seed and Series A stage investments across the clean energy, agriculture, mobility, fintech and retail sectors. In each investment he played an active role at the board level or as an advisor in areas of capital raising, impact strategy, market expansion and scaling.
In previous roles, at BlackRock he spearheaded the launch of a new investment platform targeted at Family Offices and Sovereign Wealth Funds and helped to drive the strategy for the creation of BlackRock Impact, a multi-asset platform focused on sustainable investing. Prior to BlackRock, Nijhad worked at Acumen Fund as a manager of their cleantech group and helped to develop the strategy for Acumen Capital Markets. He began his career at UBS Investment Bank and later left to help launch the boutique M&A advisory and private equity firm Centerview Partners.
Nijhad holds a Bachelor of Science from the Massachusetts Institute of Technology (MIT) and an MBA from Harvard Business School.