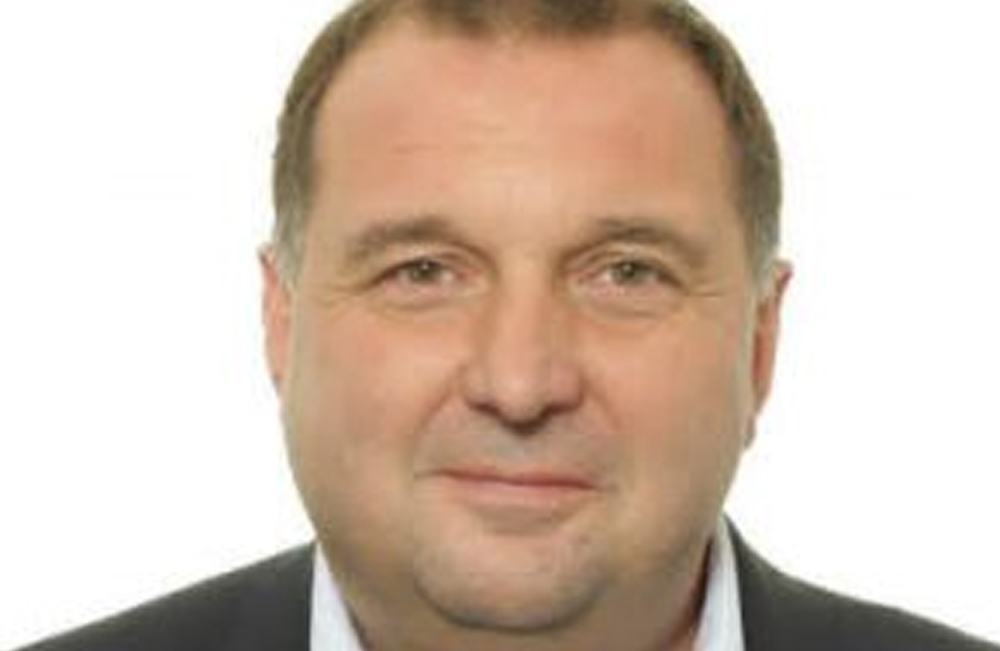 CEO, Paradigm
Steve has over 25 years' experience and a proven track record of developing and leading businesses in the towers and infrastructure sector both in Europe and emerging markets. Prior to forming Paradigm Infrastructure, he held the position of CEO for American Tower Corporation's ("ATC") EMEA region from its early days in 2008 through to 2018. During this period, he led the negotiations and the successful start-up of operations in all ATC EMEA markets (South Africa, Ghana, Uganda, Nigeria, Germany and France) deploying in excess of US$3 billion of capital. In addition, Steve led the negotiation and formulation of ATC's joint venture partnerships with MTN in Africa and PGGM in Europe, where he held the position of Chairman of ATC Europe.
Prior to working at ATC Steve worked at National Grid Group plc for 19 years in various commercial and financial roles. He joined National Grid as a graduate trainee and during his career there he helped establish their fibre business Energis Communications both in the UK and Poland (where he was CFO during its start-up phase). He also headed up NGG's Asia M&A team based in India.
In 2001 he was appointed as Finance Director for NGG's telecoms group and in 2004 led the negotiation of NGG's acquisition of Crown Castle UK Ltd, subsequently taking the position of Director of Strategy and Business Development within this subsidiary. In 2006 Steve led NGG's sale of this business to Macquarie.