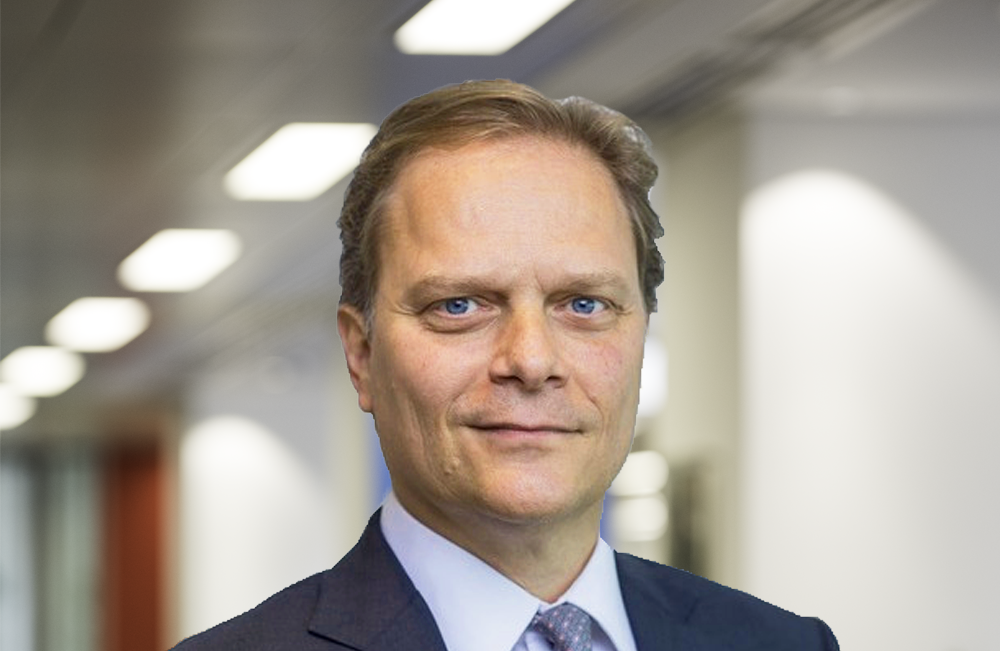 Managing Director, Head of Financial Services
Stephen joined as the head of the Funds and Capital Partnerships team in January 2019 and will be responsible for leading our efforts in mobilisation, broadening our intermediation activities to include a greater focus on risk sharing partnerships and credit intermediation, pursuing additional co-investment opportunities and helping to develop capital partnerships with both financial and strategic investors.
Stephen was most recently at Standard Chartered bank where he was the Regional Head of Global Banking for Africa, Middle East, and Pakistan. He was a member of the leadership team for the Corporate and Institutional Banking business for the combined region over the past few years, setting strategy and managing the day-to-day business for offices in 15 African and nine Middle East, North Africa, and Pakistan (MENAP) countries. Prior to that, he held multiple roles with Standard Chartered based in Johannesburg, including Head of Origination and Coverage for Africa and Head of M&A, Africa. Stephen has previously held significant roles at JP Morgan over several years including Managing Director, Head of Investment Banking Coverage for sub-Saharan Africa.
Stephen has a BSc degree from London School of Economics, an MA in International Affairs from SAIS, John Hopkins University and an MBA from the Wharton School.