Ritu Kumar and Mark Eckstein, CDC's Environmental and Social Responsibility Directors, write about how they work with businesses in developing countries to achieve the United Nations Global Goals for Sustainable Development.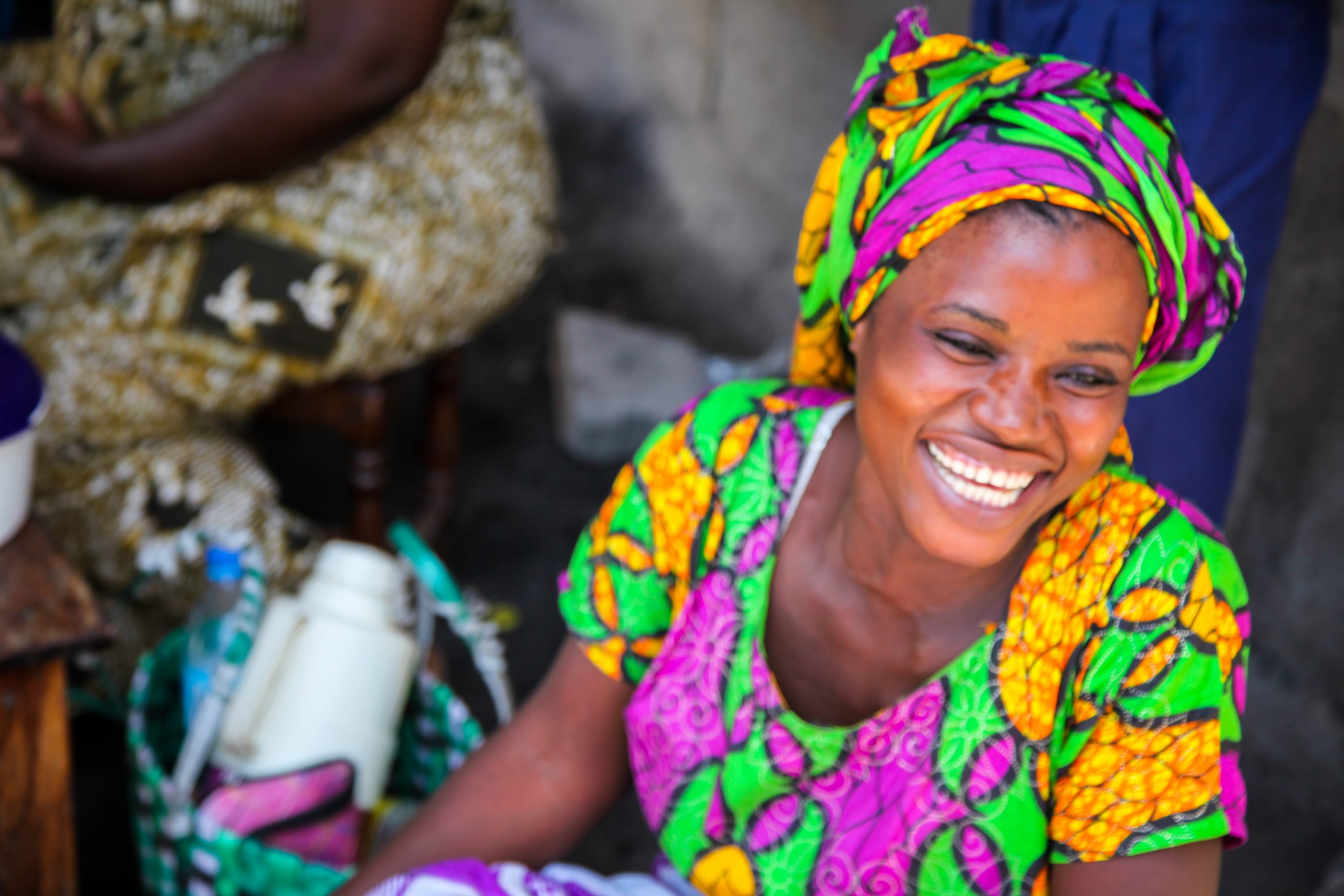 The UN Sustainable Development Goals provide opportunities to companies to consider the environmental and social impact they have, and to make changes which can be of significant business value. The Business and Sustainable Development Commission, for example, estimates that achieving the Goals creates at least $12 trillion worth of opportunities around the world.
This message is beginning to resonate with investors and businesses. Increasing numbers are looking at how they can connect their work with the Goals.
As an investor in businesses and investment funds in Africa and South Asia, we're working with the Emerging Markets Private Equity Association (EMPEA), to develop guidance for private equity fund managers on the implementation of the UN Sustainable Development Goals across their investments. We're also working with companies more closely to look at ways of introducing high sustainability standards.
Doing so is not only enabling them to support the Global Goals but it's also helping tap into the kind of market opportunities the Business and Sustainable Development Commission highlighted. Here, we look at three examples.
Goal 5: Gender equality
Through women's economic empowerment, there is a significant opportunity for companies in developing countries to improve business performance and achieve development impact. This is true across almost every sector, though some do provide clearer routes to do so in Africa and South Asia, including agribusiness, healthcare, education and finance.
Taking finance as an example: in developing markets, women are often held back from building their own businesses by barriers such as a lack of collateral, personal networks and mentoring. To address this challenge, CRDB Bank, one of our investees in Tanzania, has launched an empowerment scheme called the 'Women Access to Finance Initiative'. It will provide affordable loans, totalling £8.5 million, and a financial literacy programme for female entrepreneurs in Tanzania. Greater access to finance will support the growth of women-owned and led small and medium-sized enterprises.
Goal 6: Clean water and sanitation
As economies become more developed, competition for water increases, and this is exacerbated in many of our markets as a result of climate change.
In India, for example, the population is growing quickly and becoming wealthier, causing demand to rise while supply has been constrained by successive seasons of low rainfall. Indian companies need to adapt, not only to be socially responsible but to continue to provide their services at an affordable cost to consumers. We've worked with Narayana Health, an affordable healthcare provider, to identify measures to reduce its water consumption.
The savings identified as part of this work have helped their hospitals to reduce their water use by an average of more than 30 per cent – a total saving of around $156,000.Malawi is another country vulnerable to the effects of climate change, and one of the least resilient. It has experienced devastating floods and droughts in recent years. Understanding and mitigating climate change risks is therefore fundamental to the success of the agricultural businesses we back in Malawi. We've been working with Jacoma Estates Limited – which farms macadamia nuts, chilli and paprika in northern Malawi – to help it analyse the impacts of climate change on water resource availability at its farms. With support from the local Mzuzu University and our technical assistance, Jacoma is implementing water-resource management plans to minimise water consumption and maximise water-use efficiency in its own operations and those of neighbouring smallholder farmers.
Goal 13: Climate action
According to the World Bank, climate change has the power to push more than 100 million people back into poverty over the next 15 years. And sub-Saharan Africa and South Asia will be hit the hardest. It's important therefore that companies in these regions can adapt to climate change and build resilient, sustainable businesses.
In India, two of our investee businesses in the healthcare sector have used our recently established Resource Efficiency Facility – a pool of finance to support our investee companies to develop measures to reduce energy consumption and greenhouse gas emissions. Rainbow Hospitals, a group of children's hospitals is installing rooftop solar panels at five of its sites. In each year of operation, Rainbow expects to generate 345,000 kilowatt hours of renewable energy and save over 290 tonnes of carbon dioxide equivalent.
Meanwhile, in addition to our work to reduce water consumption, we worked with Narayana Health to identify ways to reduce its greenhouse gas emissions. Combined, these interventions are expected to avoid around 2,500 tonnes of carbon dioxide equivalent a year, saving roughly the same as 13.4 million kilometres driven in an average car.
Take the chance
These are all examples of measures businesses are taking to become more sustainable, generate business opportunities, which, in turn, support three of the Sustainable Development Goals relevant to their work. There are, of course, other examples of firms supporting different Goals from those discussed here.
Companies should take time to consider what Goals they can support because there are opportunities to be taken – opportunities that enable firms to make a positive impact and to add value to their businesses.
Read more about CDC's work on environmental and social responsibility in the new CDC Annual Sustainability Review here.
This article was originally published by Thomson Reuters Sustainability – you can find it here.