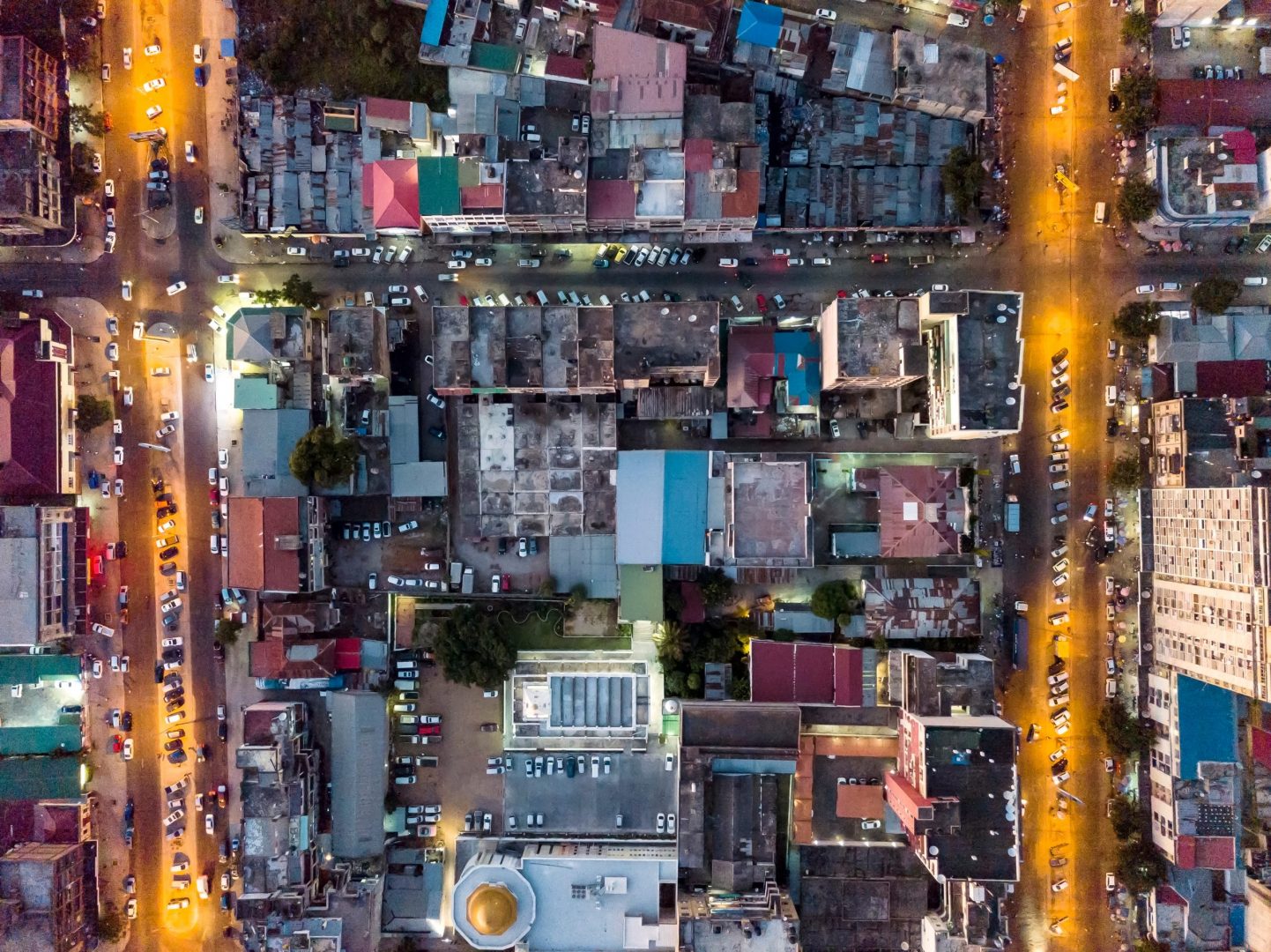 Previous Event
Building the recovery: What's the role of impact investing?
Friday 18 September 2020 – 1:00pm to 2:00pm
About this event
Join us for a conversation with Amit Bouri, CEO and Co-Founder of the Global Impact Investing Network (GIIN), in which we reflect on the growth of the impact investing market, which according to the GIIN's 2020 survey is now worth an estimated $715 billion, and explore how it has reshaped the finance industry.
We also look at how has the pandemic has affected impact investing, ask what this means for the sustainable development agenda and what role the sector play a role in ensuring a balanced and sustainable recovery. The event is chaired by British International Investment's Head of External Affairs, Colin Buckley and Yasemin Saltuk Lamy, Deputy CIO for Catalyst Strategies at British International Investment, joins the discussion.
Speakers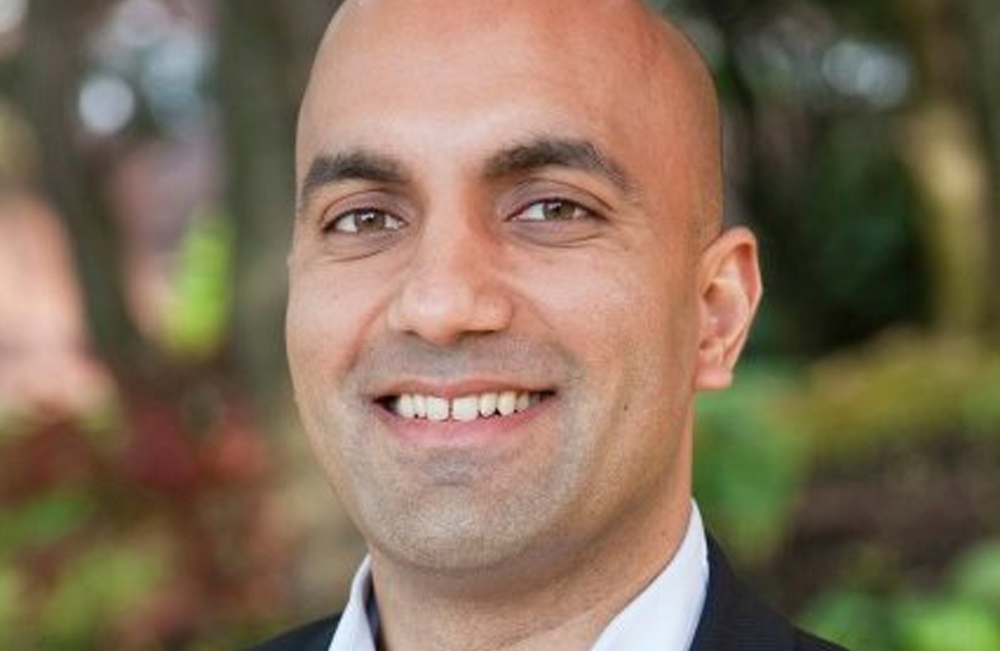 CEO, Global Impact Investing Network (GIIN)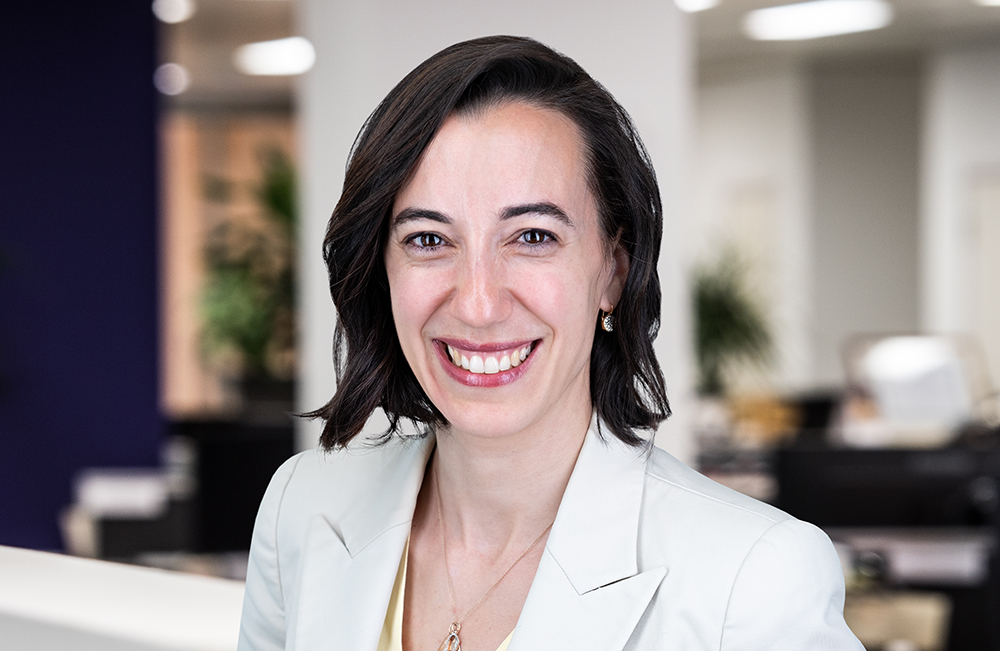 Deputy Chief Investment Officer and Head of Asset Allocation and Capital Strategy, British International Investment
General Counsel and Head of External Affairs, British International Investment