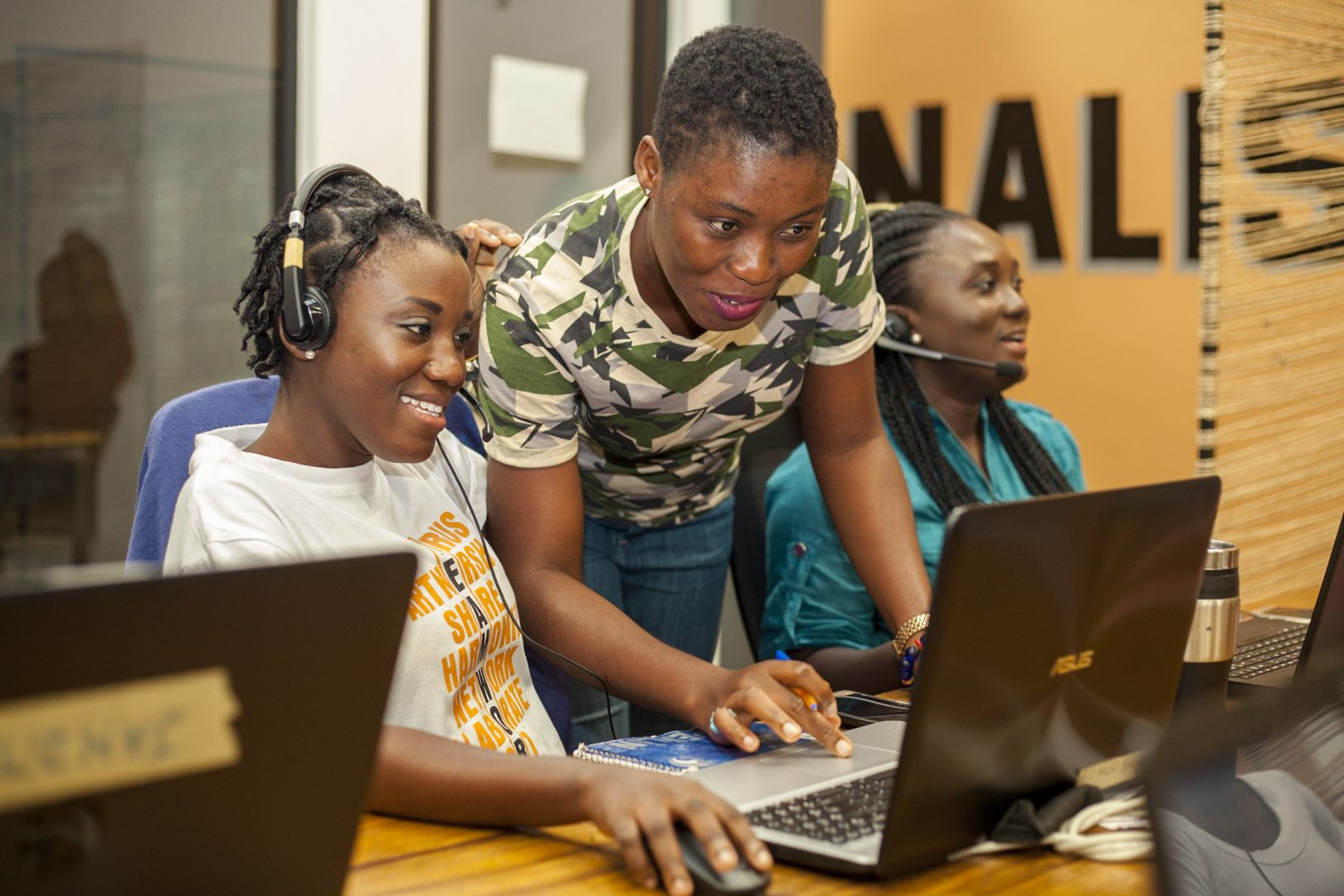 Previous Event
The role of impact investors in digital infrastructure in Africa
Monday 27 September 2021 – 4:00pm to 5:00pm
About this event
The growth of the global Information, Communications and Technology (ICT) sector over the last century has spurred a remarkable era of digital innovation and transformation, which now contributes an estimated 16% to the global GDP.
However, much of the world remains poorly served. It is estimated that nearly half of the global population (3.5 billion) have no access to the internet. The problem is especially acute in Africa, with just 36% of the continent's 1.4 billion population online. This is not only a technology problem, but also a development one. Connecting 10% more of a country's population to the internet leads to a 1.4% growth in GDP.
Last year the African Union launched its 2020-2030 'Digital Transformation Strategy For Africa', in which it highlights the need for "affordable, accessible and reliable infrastructure" as key to their ambition in driving an "inclusive digital transformation" across the continent.
This presents huge opportunity for impact investors, given the potential for sustainable economic growth resulting from a digital levelling up. Yet according to the GIIN only 3% of impact investments in emerging markets are in the ICT sector.
Join us for a conversation with four trailblazing ICT leaders, in which they discuss the digital infrastructure investment opportunities in African countries, and the role impact investors can play in shaping the future growth of the sector across the continent.