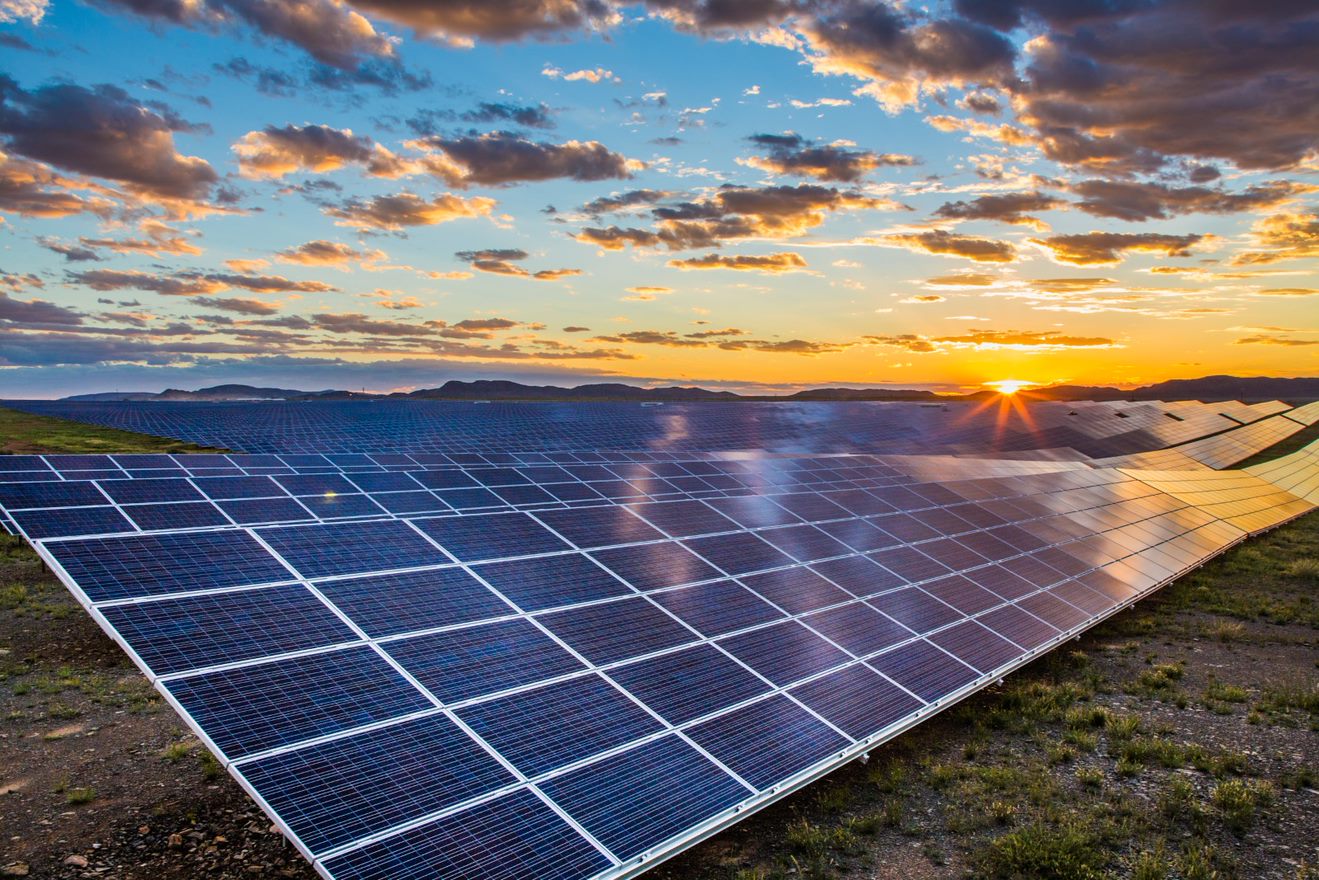 Previous Event
Investing for clean and inclusive growth in emerging markets
Wednesday 3 November 2021 – 1:00pm to 1:45pm
Investment in the private sector presents a real opportunity to support emerging markets transition to net-zero and resilient economies. That includes investing in the growing market of solutions to mitigate greenhouse gas emissions, adapt to the impact of climate change, and ensure the transition to a new green economy is fair and inclusive of vulnerable populations, including women.
Join us for a discussion on how development finance can play a crucial role in catalysing more investment into transformative climate solutions – bringing tangible climate change outcomes that are private sector driven and inclusive.
British International Investment, the UK's development finance institution, will share lessons from its own experiences investing in pioneering climate solutions in Africa and Asia, including how British International Investment is aligning its approach with the Paris Agreement and how it is spearheading climate finance ambition with a gender lens.
You can join the live stream here