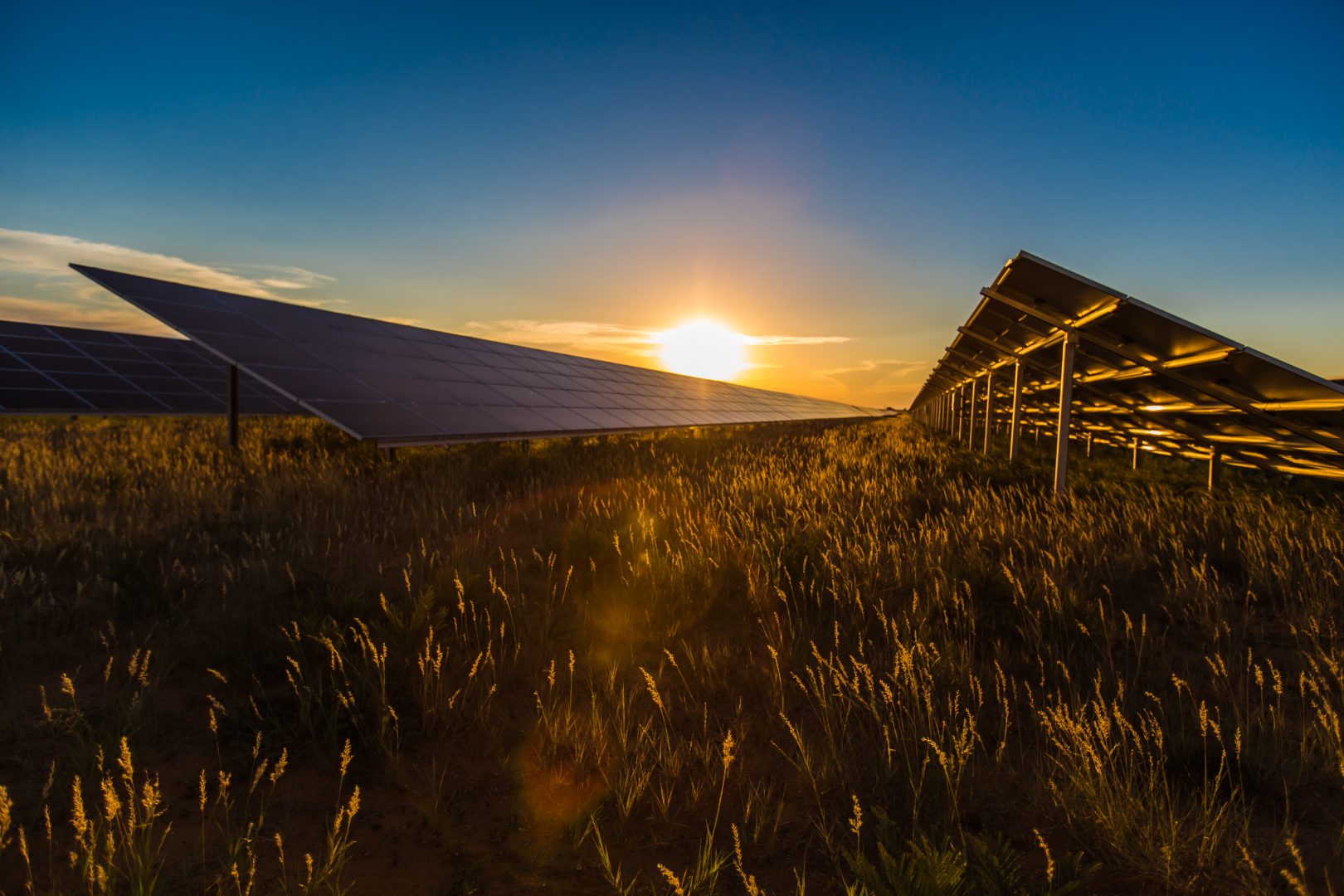 Previous Event
Investing in innovation to tackle the climate crisis in emerging markets
Tuesday 12 October 2021 – 3:00pm to 4:30pm
About this event
The climate crisis is the biggest challenge facing humanity, and the urgency grows every day. The recent IPCC report made for sobering reading, laying out the devastating consequences of the slow progress we are making to limit the rise beyond 1.5 degrees. The impact on the global population is becoming increasingly clear and the threat to the most vulnerable and exposed populations in developing economies is especially acute.
Much of the current conversation has focussed on international policy on one hand, and global finance on the other as tools to address the climate crisis. However, in the private sector context (beyond finance), the ability of businesses to innovate is one crucial way it can help tackle the climate emergency. That's particularly the case in emerging economies, where local businesses often hold the key to solutions that address local climate needs.
We're already seeing businesses innovating in different ways. Whether that's developing and scaling new market creating technologies, incorporating low-carbon solutions into existing businesses, or creating innovative sustainable business models to address customer and market needs. But how can this happen on a larger scale? And what role can impact investors play in supporting these kinds of innovation?
Join us with for an event which brings together leaders from finance and business to discuss the role of climate innovation in addressing the particular challenges facing developing nations.