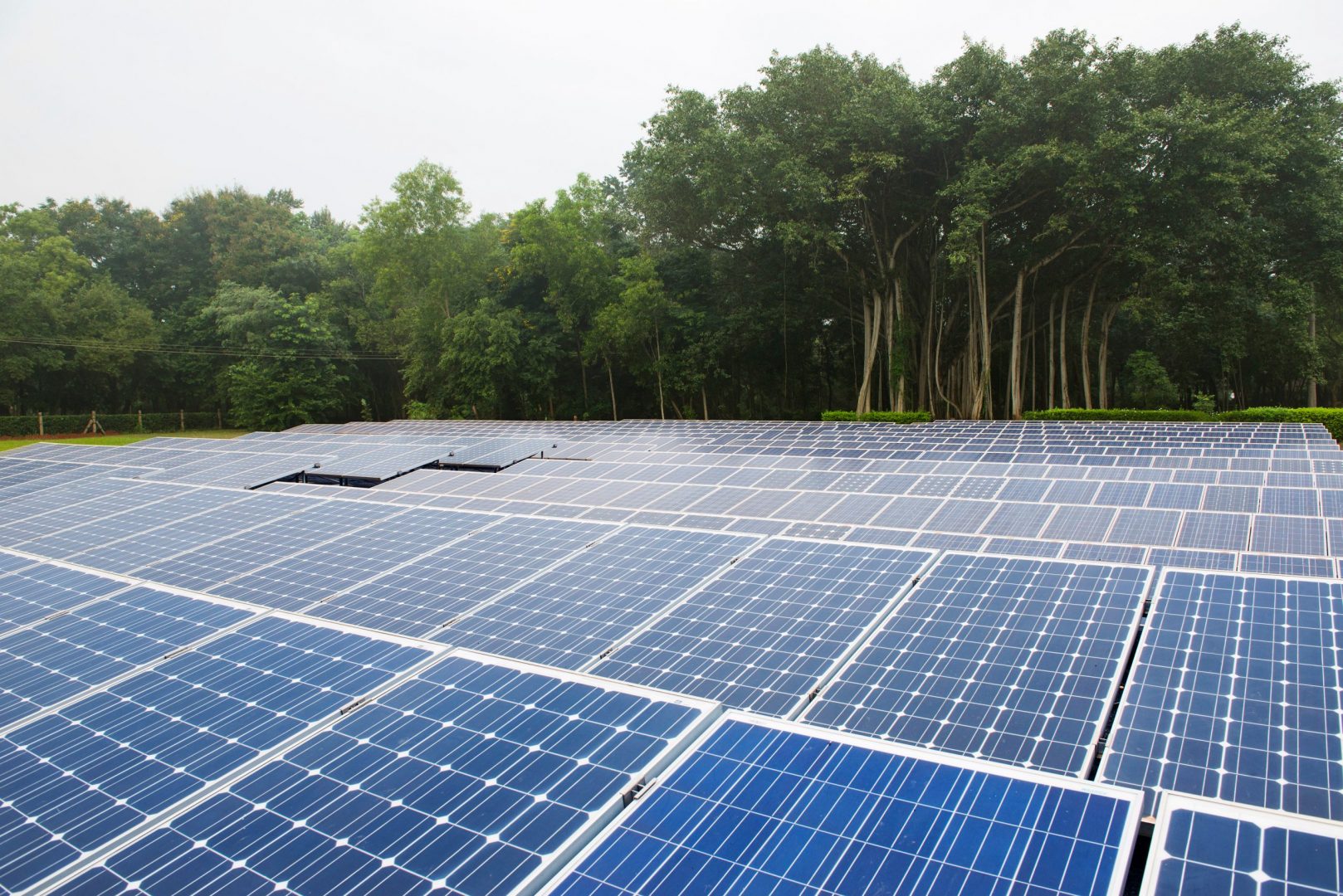 Previous Event
Tackling the global climate crisis in a just and inclusive way
Wednesday 9 December 2020 – 2:00pm to 3:00pm
About this event
As the urgency of the climate crisis intensifies, the most vulnerable populations in developing economies are the most exposed. This includes women, who are disproportionately affected by the impacts of climate change. How can we tackle the biggest challenge in our lifetimes without addressing these inequalities?
Join us for a conversation with renowned climate expert Dr Tara Shine, where we explore this challenge and discuss how we can deal with the climate crisis in a just way; and mitigate the worst of its impacts on those most at risk.
Dr Shine has a wealth of experience as an international climate change negotiator and adviser to world leaders on environmental and climate policy – and on matters of climate justice. She was recently appointed by the United Nations to oversee the next international review of the global climate goals.
She also runs Change by Degrees environmental consultancy and her first book, 'How to save your planet one object at a time', was published earlier this year.
Speakers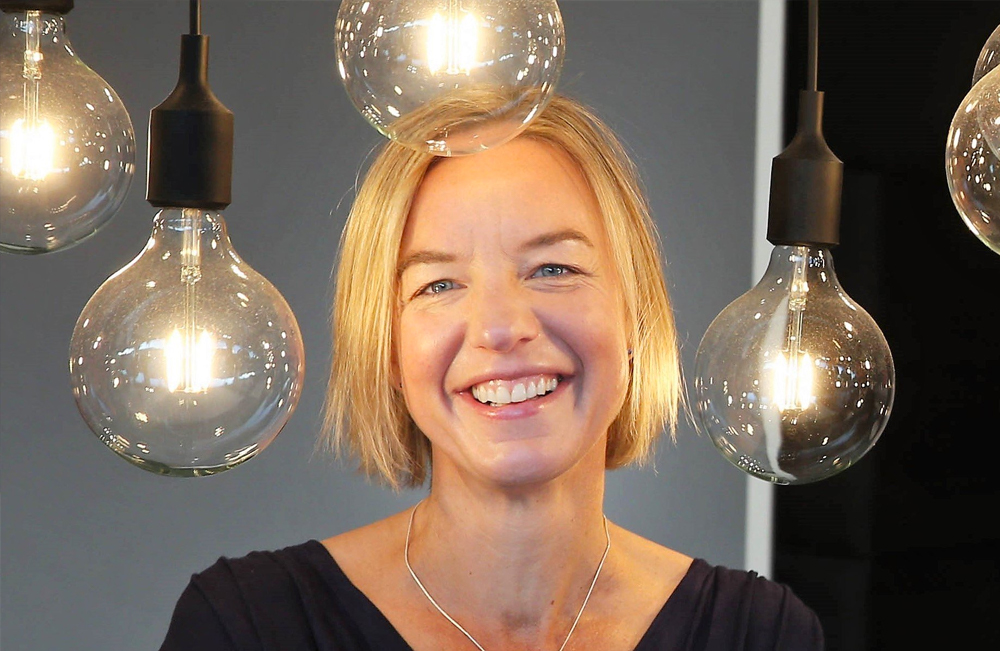 Environmental Scientist and Director, Change by Degrees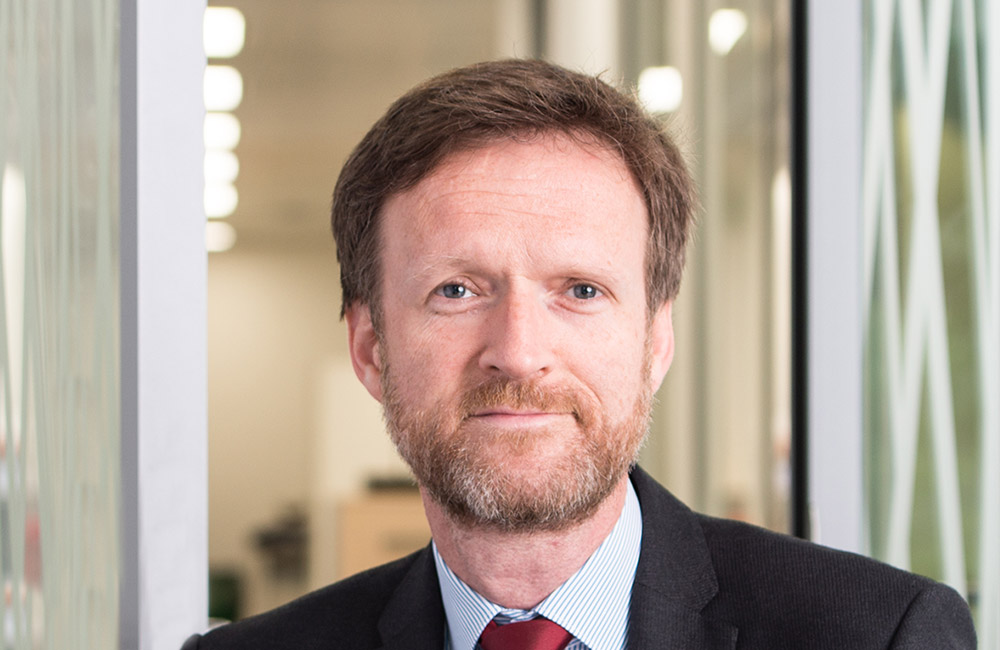 Managing Director and Head of Infrastructure and Climate, British International Investment
General Counsel and Head of External Affairs, British International Investment