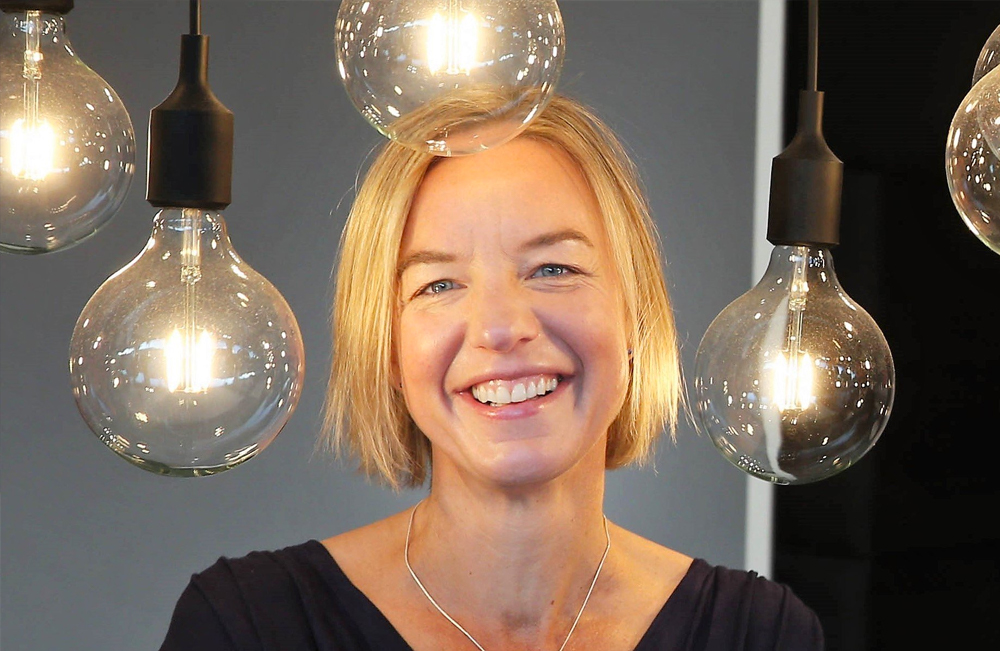 Environmental Scientist and Director, Change by Degrees
Specialising in climate change science, science communications and policy, Tara has over 20 years' experience influencing and informing international and national policy making to ensure equity, gender equality, inclusion and environmental protection.
A seasoned scientific adviser, she has previously worked with the Mary Robinson Foundation – Climate Justice, the OECD, The Elders, SIDA (the Swedish government's development agency), the World Bank, the Irish Ministry of Foreign Affairs and the Environmental Protection Agency, Ireland.
Tara worked as a climate negotiator at the UN for 10 years and acted as a reviewer of the IPCC Special Report on 1.5 degrees. She is a guest lecturer on several degrees and masters' courses in Irish Universities and is a member of the Board of Trustees of the International Institute for Environment and Development. Dr Shine is an alumnae of Homeward Bound, the global leadership programme for women in science.
She holds a BSc in Environmental Science and a PhD in Geography from the University of Ulster, Northern Ireland, and has contributed to research, policy and teaching in countries across Africa, Asia and Europe.