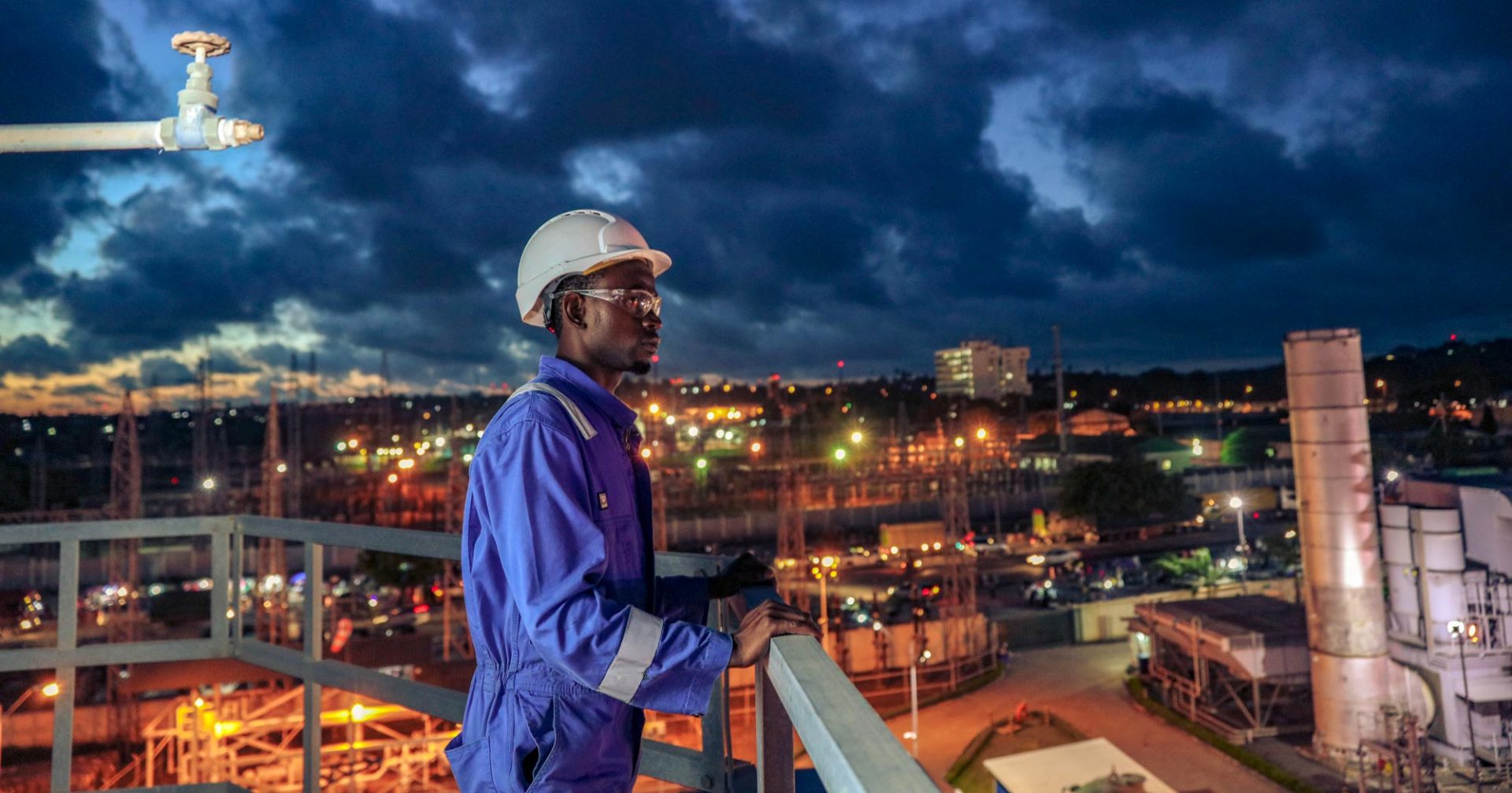 Previous Event
Investing in Africa 2021 Conference and Expo
Monday 11 October 2021 – 8:50am to Tuesday 12 October 6:00pm
About this event
AFSIC is one of the largest annual events bringing together African investors and businesses to discuss the latest investment opportunities across Africa.
This two day event was held in London in October 2021 and featured keynotes and panels covering the following themes, industries and sectors – Banking, Agriculture, Sustainable Growth, Infrastructure, Education, Informed Investing, Power and Fintech. There were also sector specific networking sessions and investor pitches showcasing the most exciting new projects and businesses.
A number of British International Investment experts spoke including a keynote from Managing Director and Head of Financial Services, Stephen Priestley.
For the full agenda click here.